Why Invest in Machine Learning (ML) Hub?
Easy-to-use, exclusive 🤗HuggingFace as a Marketplace.
A unique marketplace that provides both inference and training for only exclusively business-tailored AI models.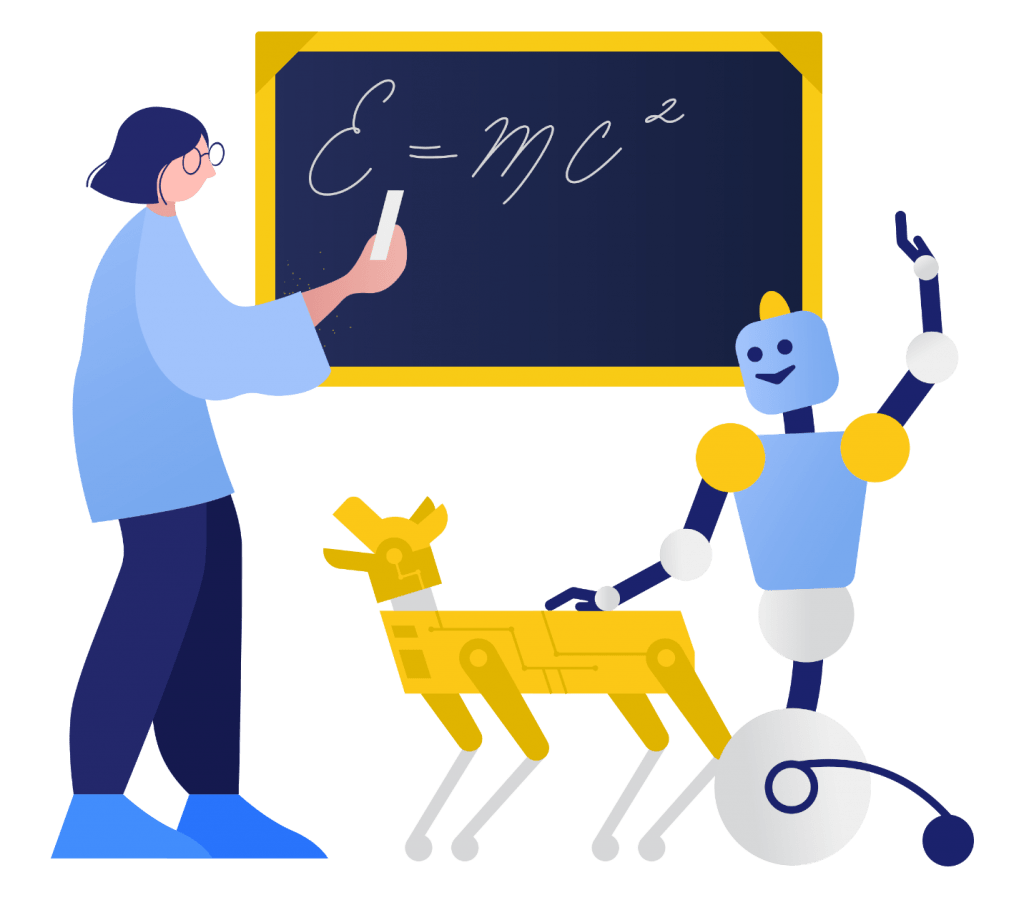 The short video pitching our idea.
You can visit the ML-Hub.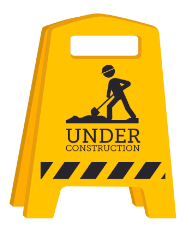 People are getting lost among the tons of pre-trained AI models that both serve on APIs and sit idle on GitHub repositories. Additionally, the amount and variety of domain-specific pretrained models such as Healthcare, Legal and Finance are very limited. Seeking out the best model for your needs among those models and discovering and connecting to the right API are very difficult and time consuming as each API has its own network protocols, structure, documentation and data format.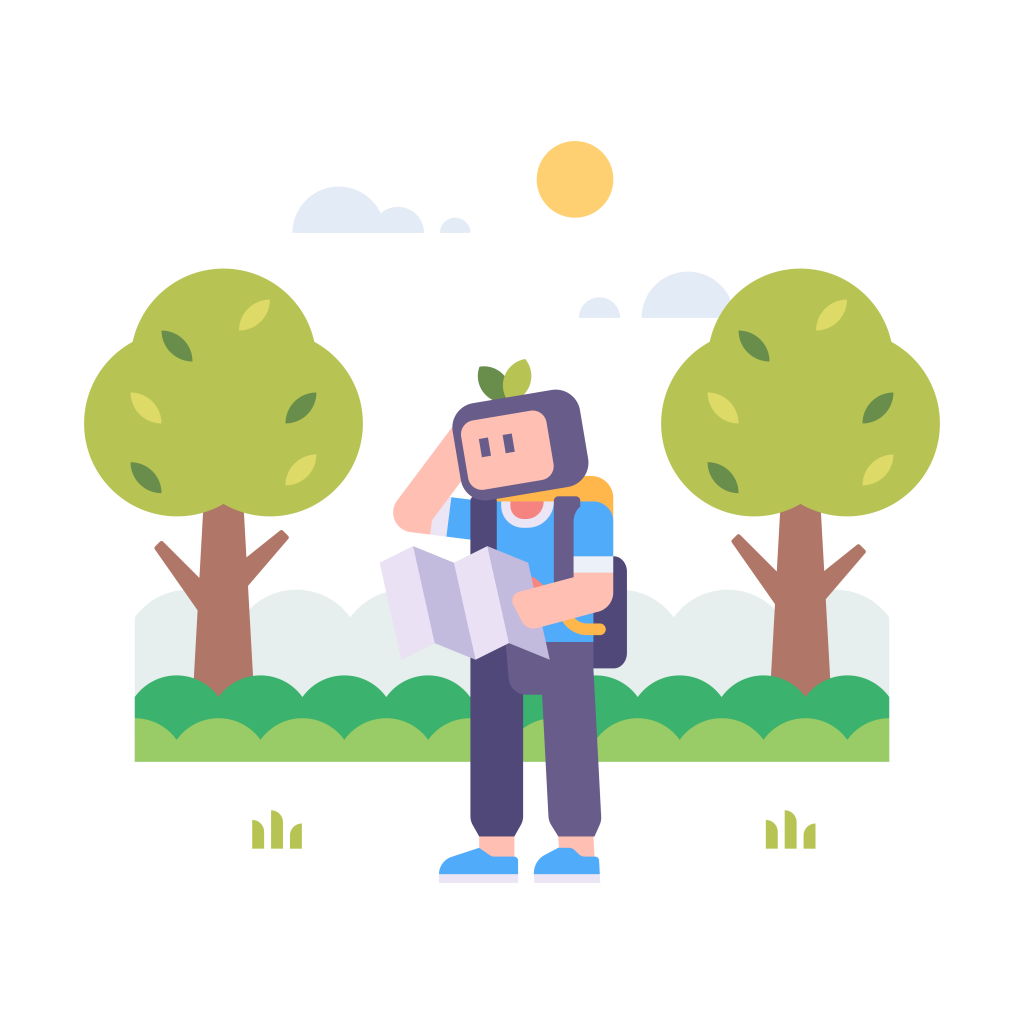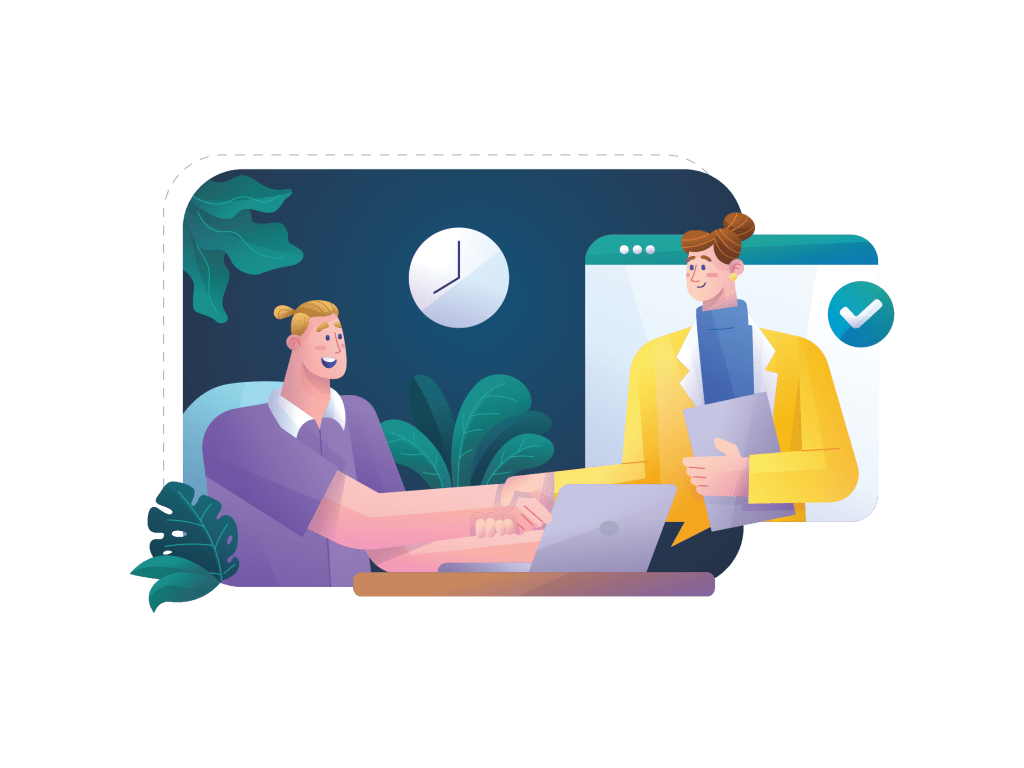 ML-Hub allows us not only to monetize the idle pre-trained models but also to host only state of the art models by providing a competitive environment so it saves you from getting lost among models.
We bring the world's best (accuracy + speed + security + users' feedback) AI models together and make them available to developers/enterprises in one place. We will make it happen with the exclusive models trained by not only the ML-hub team but also our community.
Our marketplace allows developers to discover, test, and integrate various AI related APIs. Developers can see the demo of the API, play with them right from their browser, subscribe to the API, and then integrate one by copying a simple code snippet.
Comparison with the Hugging Face
Business Values
HUGGING FACE
ML-HUB

Do model uploaders earn money from their exclusive SOTA models?

NO

API-based Repo

YES

API-based Marketplace

Do users seek out the best models fast and easily?

NO

Hard to choose right one among overcrowded models

YES

Only proven models accepted

Are there sufficient business-tailored models to use?

NO

Lack of domain-specific models such as Healthcare, Legal and Finance.

YES

Primary focus area : Domain-specific SOTA models
Business-tailored exclusive models
Quality of our AI models comes from both the wisely-use of transfer learning and also data labeling capability.
For example :
De-identification of Personal Health Information (PHI) from medical records is one of the highly-challenging domain-specific NER (Named Entity Recognition) tasks. Our model outperforms current SOTA by %10 on the i2b2 official de-identification test data.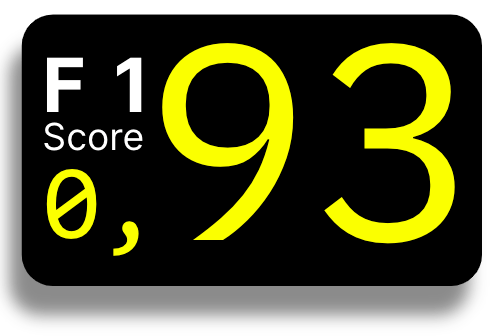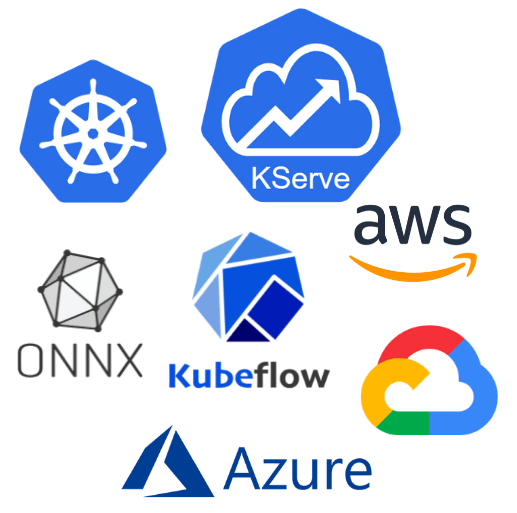 Unique infrastructure for model training and inference.
Our infra is established on exclusive ML-Ops technologies such as Kubernetes, Kubeflow, Kserve.

AI models will be able to run not only on the desired cloud platform but also on customers' private servers.

We offer minimum latency and scalability of model inference.

Thanks to our unique infra, low prices will become inevitable.
We will save you from getting lost among thousands of AI models on the market.
Based on the leaderboard approach we will develop, only a certain number of SOTA AI models will be able to serve. In this way, we will both keep the quality at the highest level by encouraging competition and also the idle AI models in the repos will make money.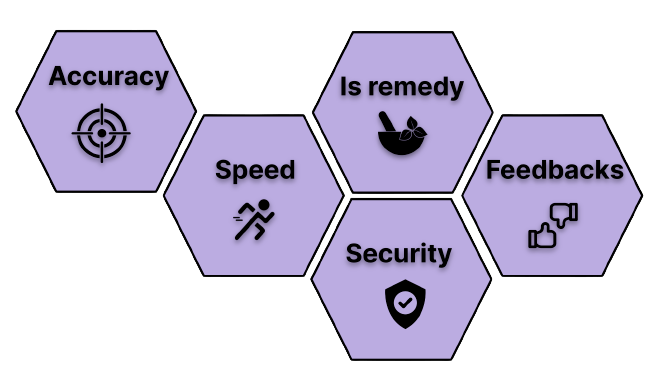 To become the market leader with a 30% market share in the domain-specific AI Marketplace in two years.
We are a group of passionate instructors and mentors coming from a wide range of IT disciplines with deep industry experience who founded the online IT bootcamp company "Clarusway". We have started the ML-Hub project with the encouragement of 92% job placement success of our graduates in the USA in a short period of two years, including best companies such as Apple, IBM, Ebay, Infosys and AWS.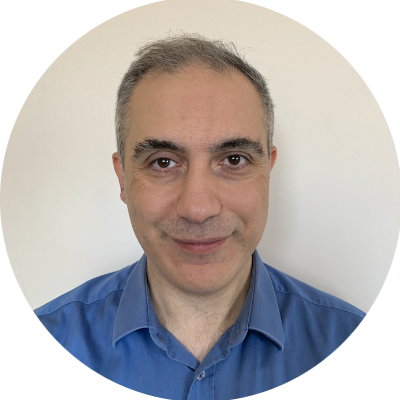 J.Murat G.- MSc
ML-Hub Lead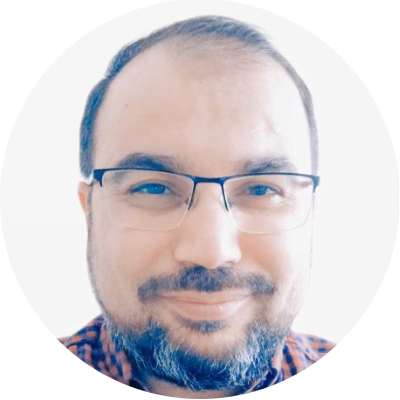 Russell C.- MSc
ML Engineer Lead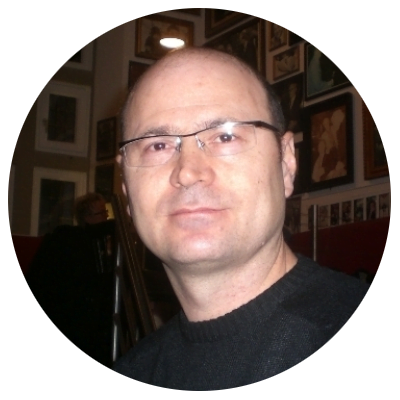 Joe B. - PhD (Industrial Engineering)
Project Manager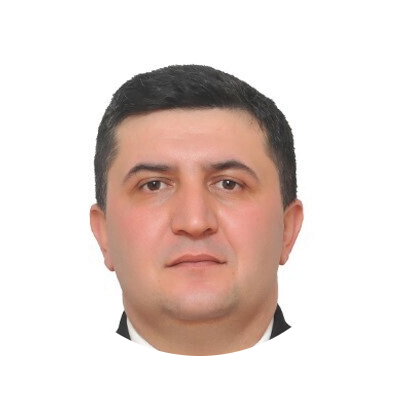 Armando R. - MSc
DevOps/MLOps Team Lead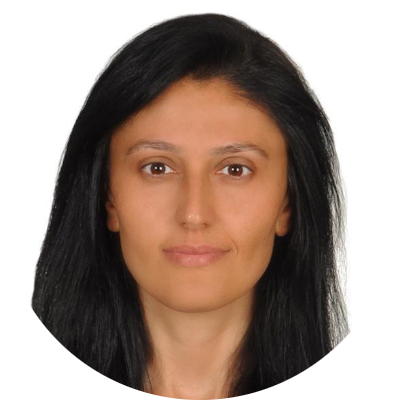 Raife H.
NLP Engineer Lead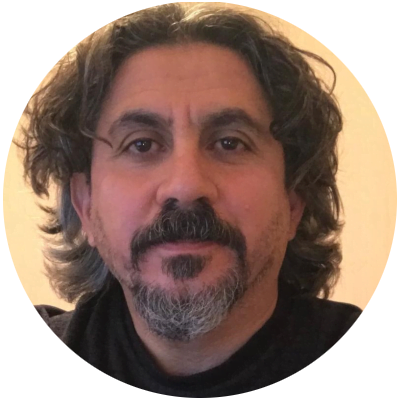 Bunyamin K.- PhD (Healthcare Management)
Annotation Team Lead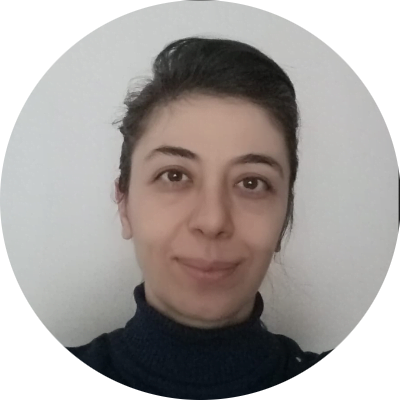 Zahire S.- PhD (Mathematics)
CV Engineer Lead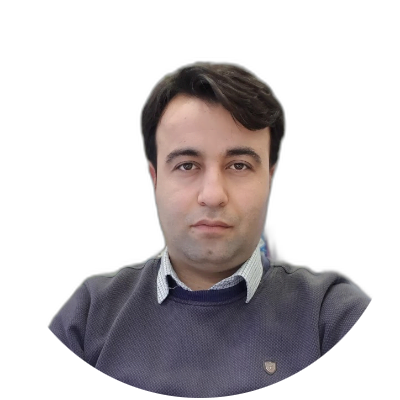 Forest F.
Data Engineer Lead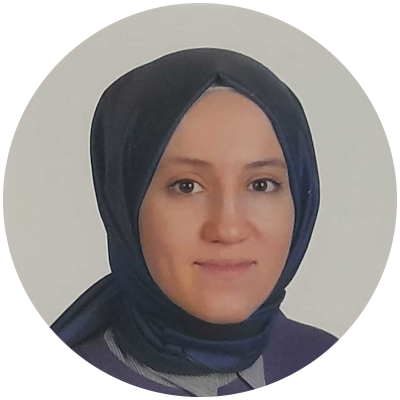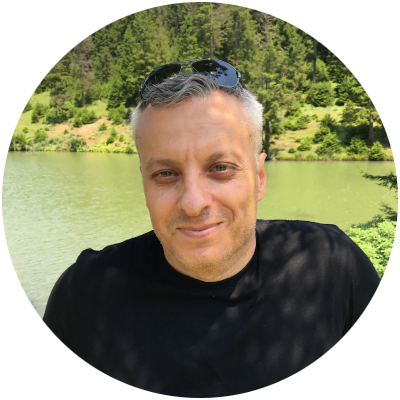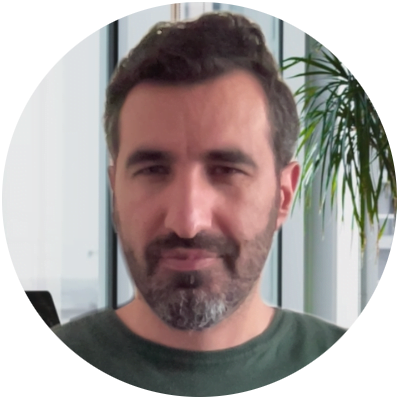 Aaron S.
Software Engineer Lead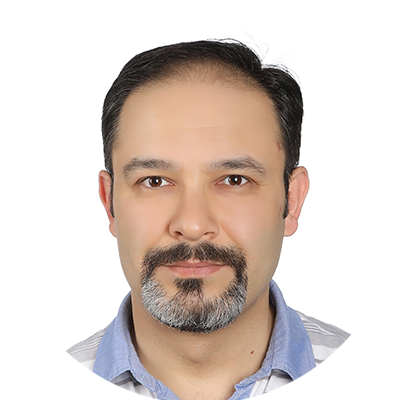 Serdar Gümüs - PhD (Mathematics)
Dev. Sec. Ops. at Ebay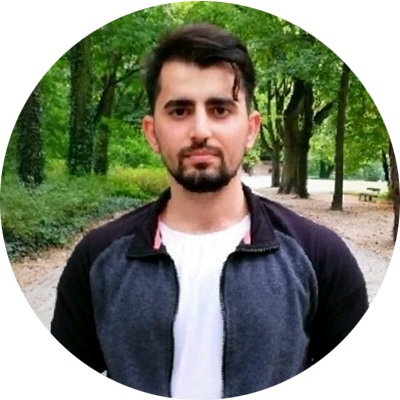 Emirhan Bozdoğan
Data Analyst at IBM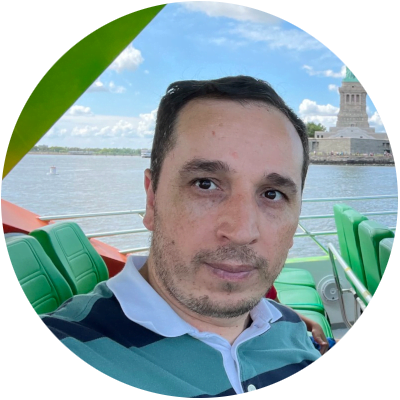 Ayhan D.
Dev.Ops.Software Engineer at Bank of America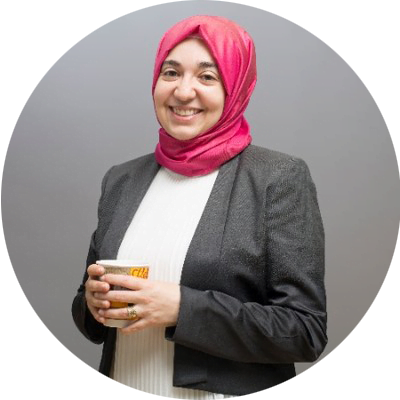 Nuray Yurt - Ph.D. (Pharma-Biotech Leadership)
Head of AI Solutions at Novartis Oncology
Our business model is based on the fees we receive from our customers based on both B2B and B2C