Cloud Infrastructure Management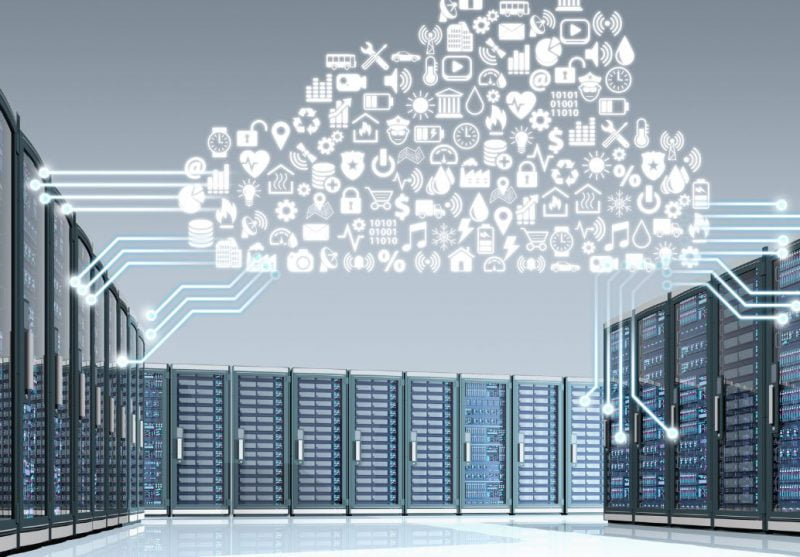 Cloud infrastructure management is the setup, configuration, monitoring, and optimization of cloud services and infrastructure components. Cloud infrastructure management gives businesses some level of scalability and consolidates IT resources.

In terms of cloud infrastructure management, we offer Health Checks for the Existing Infrastructure, Remediation Plan & Implementation, and Answering Service Requests by reflecting academic views and hands-on experience.
In the age of digital transformation, businesses need to harness the full potential of cloud technology to stay competitive and agile. That's where our cloud consulting company comes in. We're dedicated to helping businesses of all sizes navigate the complex world of cloud computing.
While taking action, each offering in the case of infrastructure management has its methodology, and we help you achieve the most of your cloud by taking into account the needs you have and the issues you face. Here are the options on how we manage cloud infrastructure architecture:
Health Checks for the Existing Infrastructure
Remediation Plan & Implementation
Answering Service Requests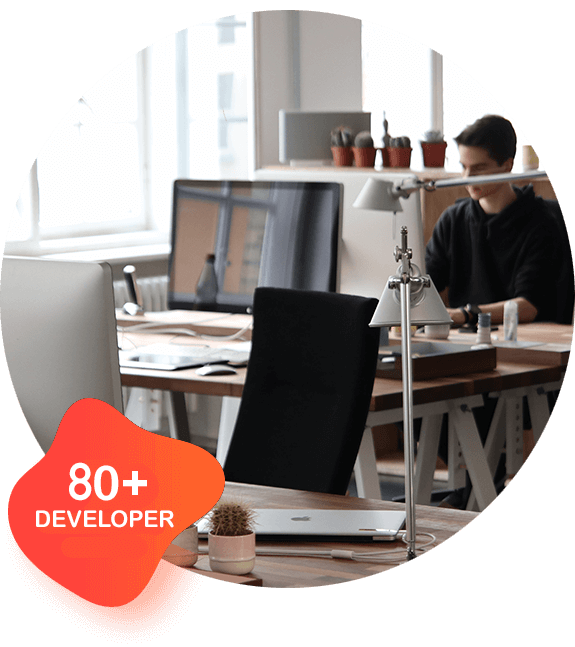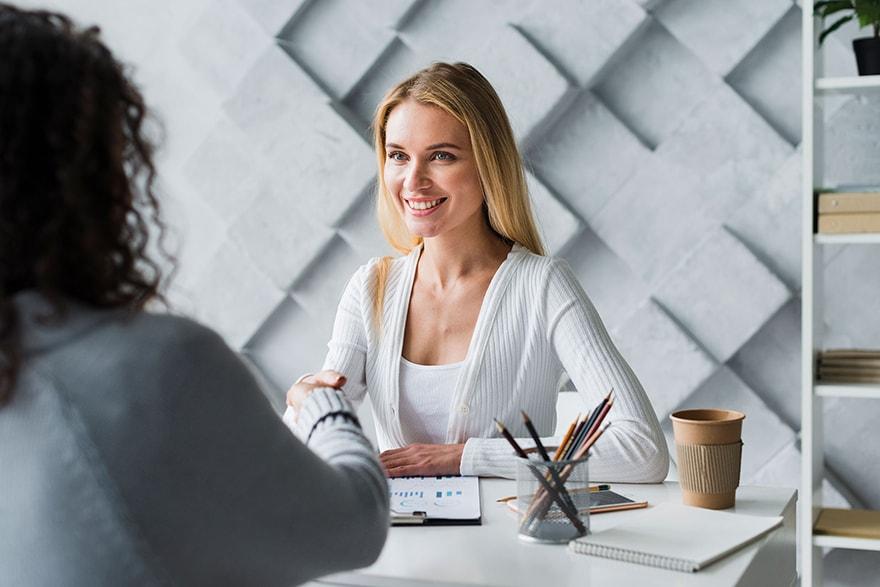 Let's Talk to a Cloud Expert
The cloud is the cornerstone of modern business operations, and managing it effectively is essential for success. Our cloud infrastructure management services are designed to provide you with a competitive edge in a digital world. With 24/7 support, cost optimization, security, scalability, and disaster recovery, we empower your organization to thrive.


Benefits of NioyaTech's Cloud Insrastructure Management Services
01
01
Tailored Cloud Strategies
Our team of experienced cloud consultants takes the time to understand your unique goals, challenges, and industry-specific needs.
02
02
Cost Optimization
Our cloud infrastructure management services help you maximize your ROI by optimizing your cloud resources.
03
03
Seamless Migration
We handle every aspect of your migration, from planning and execution to testing and validation, ensuring minimal disruptions to your operations.
04
04
Security and Compliance
We implement robust security measures, conduct regular audits, and ensure your data is safe and compliant with all relevant regulations.
05
05
Performance Optimization
Our consultants continuously monitor and optimize your cloud infrastructure, ensuring it operates at peak performance.
06
06
Strategic Growth
We help you scale your cloud resources as your business expands, ensuring you always have the computing power and storage capacity.

Cloud Computing Options You Can Choose
The utilization of cloud computing has significant promise for enterprises across many scales and sectors. By acquiring knowledge about the diverse classifications of cloud computing and comprehending the advantages associated with each, one can effectively make informed judgments that align with the objectives and requirements of their organization. The selection of a public, private, or hybrid cloud infrastructure has the potential to significantly impact corporate operations, enhance productivity, and contribute to overall success. Leverage the latent capabilities of cloud computing to position your enterprise for future expansion and advancement.

Public Cloud
Public clouds are a desirable alternative for enterprises of all sizes due to their scalability and their pay-as-you-go pricing structure.
Public Cloud
Private Cloud
Private cloud computing is dedicated to a single organization. It offers enhanced security and control over data.
Private Cloud
Hybrid Cloud
Hybrid clouds enable businesses to optimize their IT infrastructure based on specific workload requirements.
Hybrid Cloud

What You Get From Cloud Infrastructure Management By NioyaTech?
In today's fast-paced business landscape, staying ahead requires not just embracing cloud technology but optimizing and leveraging it to its fullest potential. Our cloud infrastructure management services are your ticket to success in the digital age. With tailored strategies, cost optimization, security, performance enhancement, and ongoing support, we are your trusted partner on your journey to cloud excellence.
To increase the performance and reduce the cost of your existing infrastructure, we perform best practices along with the standard techniques while staying on top of the latest tools and resources. Digital Transformation and Cloud Orchestration benefit you when the required actions are taken and invariably achieved.
We provide solutions for infrastructure as a service (Iaas). As cloud infrastructure architects and cloud infrastructure security experts working in Nioyatech, we know the cloud computing market and understand its requirements.
We offer maximized operational flexibility and agility while maintaining cost efficiencies by providing the capabilities needed to manage your virtual machines and resources securely.
Don't let the complexities of the cloud hold your business back. Contact us today to learn how our cloud infrastructure management services can empower your organization to thrive, innovate, and lead in an increasingly digital world. Together, we'll transform your cloud infrastructure into a strategic asset that propels your business forward.
Make the Right Choice for Your Future. Choose NioyaTech!

Address : 1775 Tyson Blvd, Floor 5 Tysons, VA 22102

Phone: +1 571-360-6699