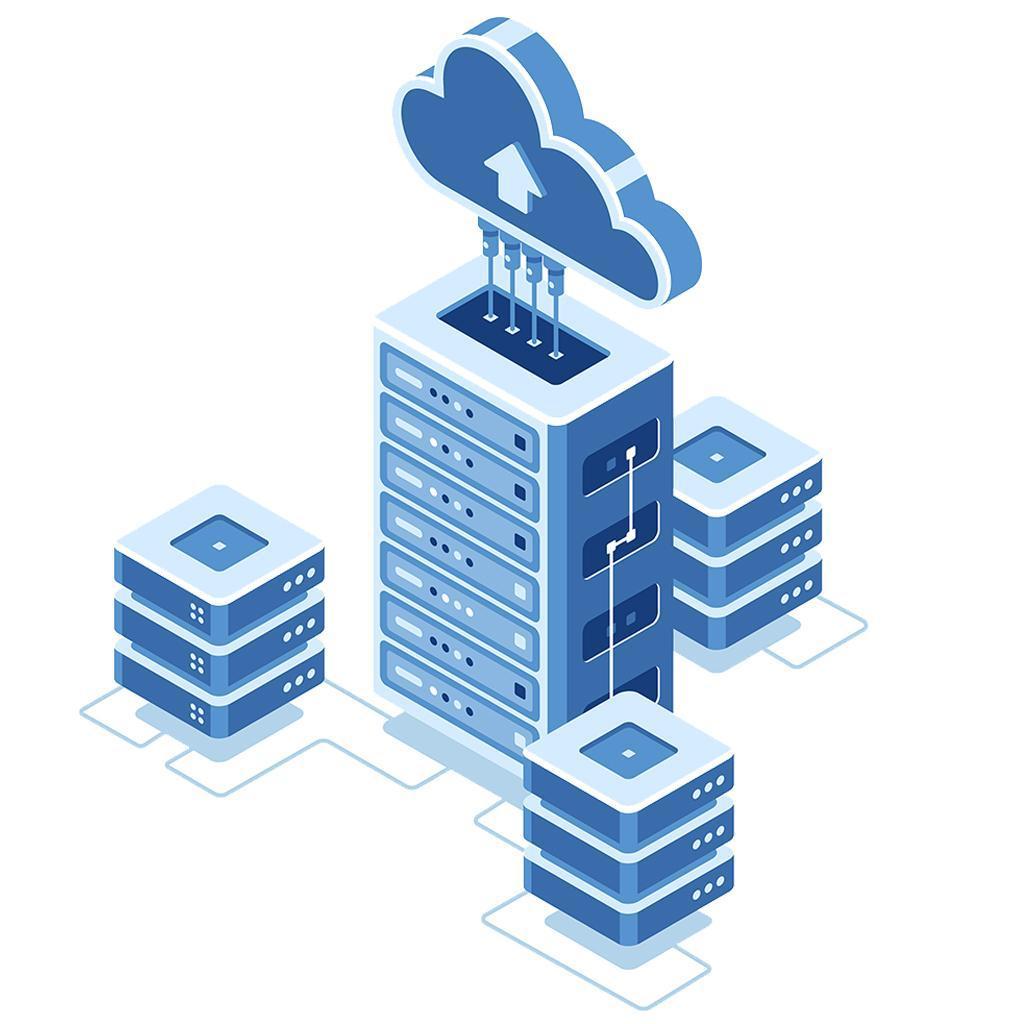 Cloud infrastructure management is the setup, configuration, monitoring, and optimization of cloud services and infrastructure components. Cloud infrastructure management gives businesses some level of scalability and consolidates IT resources.

In terms of cloud infrastructure management, we offer Health Checks for the Existing Infrastructure, Remediation Plan & Implementation, and Answering Service Requests by reflecting academic views and hands-on experience.
Cloud Infrastructure Management Options
While taking action, each offering in the case of infrastructure management has its methodology, and we help you achieve the most of your cloud by taking into account the needs you have and the issues you face. Here are the options on how we manage cloud infrastructure architecture:
Health Checks for the Existing Infrastructure
Remediation Plan & Implementation
Answering Service Requests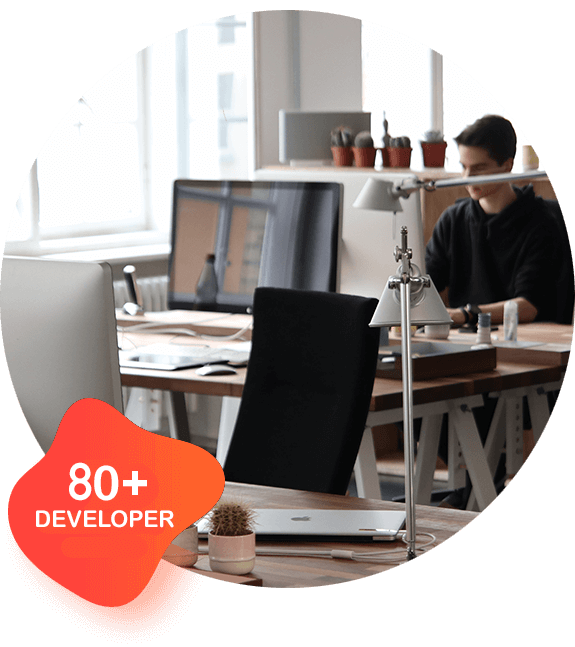 How You Benefit From Cloud Infrastructure Management By NIOYATECH?
To increase the performance and reduce the cost of your existing infrastructure, we perform best practices along with the standard techniques while staying on top of the latest tools and resources. Digital Transformation and Cloud Orchestration benefit you when the required actions are taken and invariably achieved.
We provide solutions for infrastructure as a service (Iaas). As cloud infrastructure architects and cloud infrastructure security experts working in Nioyatech, we know the cloud computing market and understand its requirements.
We offer maximized operational flexibility and agility while maintaining cost efficiencies by providing the capabilities needed to manage your virtual machines and resources securely.
Make the Right Choice for Your Future. Choose NioyaTech!

Address : 1775 Tyson Blvd, Floor 5 Tysons, VA 22102

Phone: +1 571-360-6699