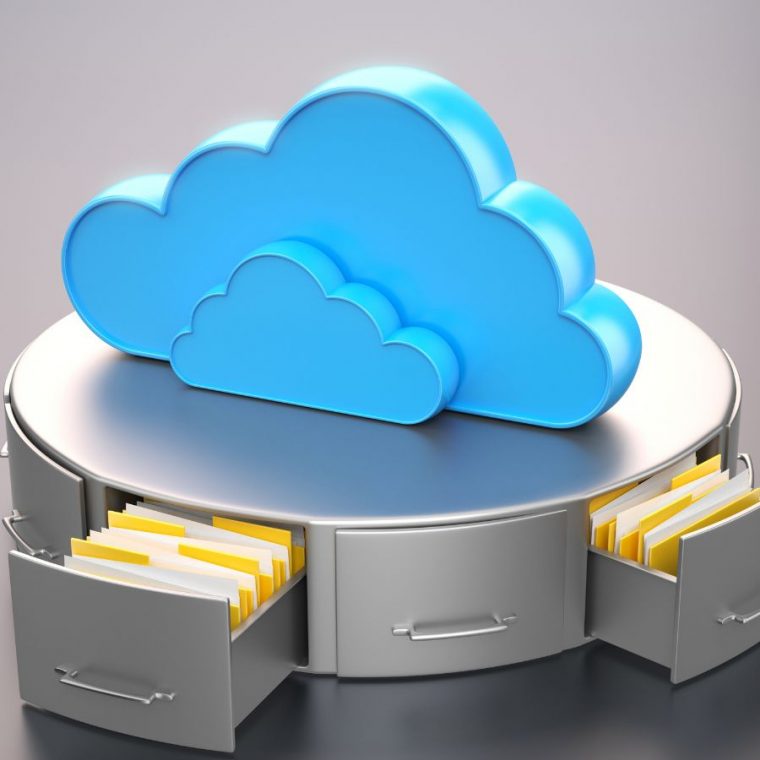 Cloud migration services cover a variety of actions and specialized knowledge aimed at facilitating a seamless and prosperous transfer to cloud computing. Cloud migration is the most common way of moving databases, applications, and IT processes into the cloud.

Our expertly crafted cloud migration services are strategically developed to enhance your organization with exceptional flexibility, durability, and possibility for expansion.
Download whitepaper to get answers around some of the questions you might have about our cloud migration services.
NioyaTech's Cloud Migration Services
Flexibility and Scalability
Rapid Deployment and Development

Optimized Cost
Enhanced Security
Backup and Recovery
Cloud Migration Solutions
There is a lot of pressure to modernize and transform applications to meet scalability and capacity requirements. The cloud is often the best choice for this, as it is cost-effective while ensuring that teams have access to the latest and greatest features.
And then, many companies are running out of contracts for their data centers. So the general trend of using the cloud is causing these traditional data centers and colocation investments to decline over time.
Organizations are now more focused than ever on developing and implementing their business case to support the migration of on-premise data centers to the cloud to meet their needs.
Cloud Migration Plan
Before you take any big steps, you need to be aware of what challenges may come your way, and you absolutely can and should expect positive business results from your migration efforts. This truth forces you to plan your actions in detail. You can feel more comfortable by identifying and mitigating risks, determining the best strategy for your needs, and discovering the right assets and applications in advance. You should consider licensing, data sovereignty, and governance issues as well.

Navigating the complexities of cloud computing and migration can be daunting. That's where we come in. Our Cloud Migration Services empower your business with expert guidance and cutting-edge software solutions.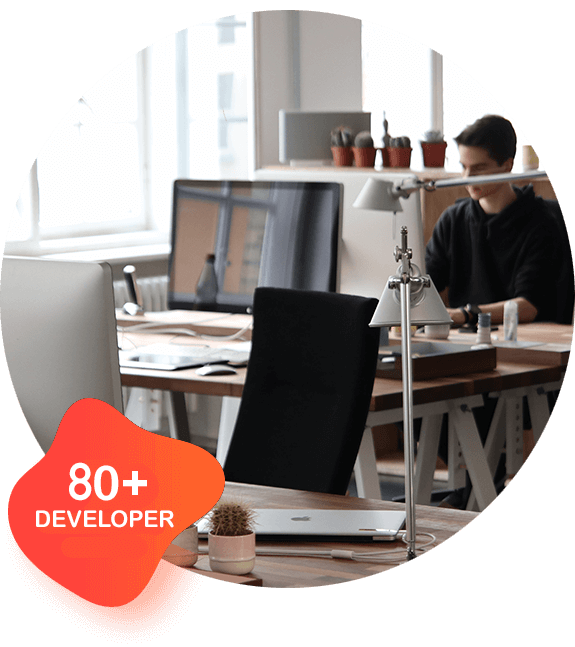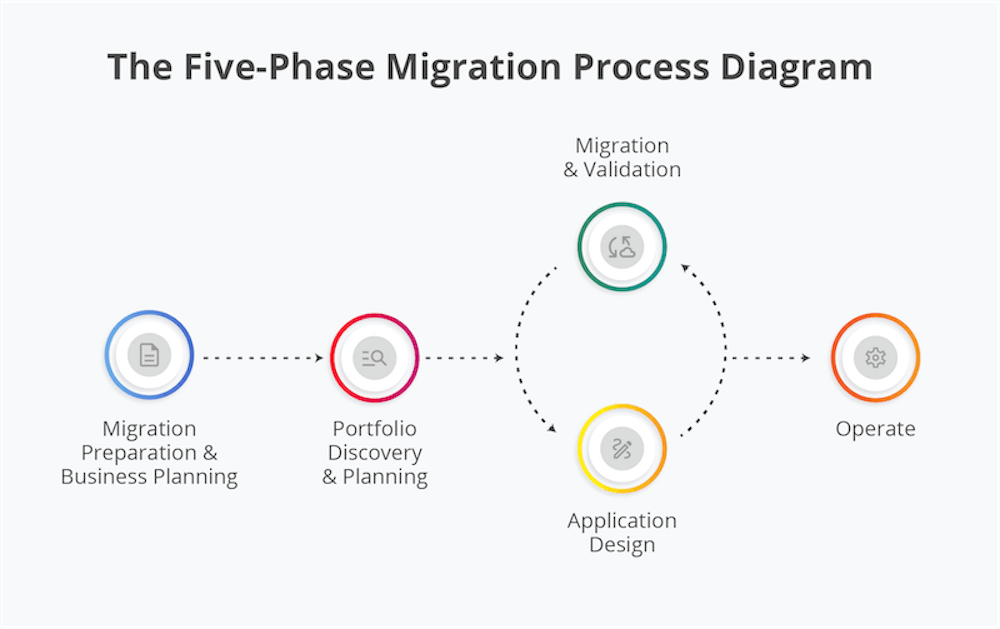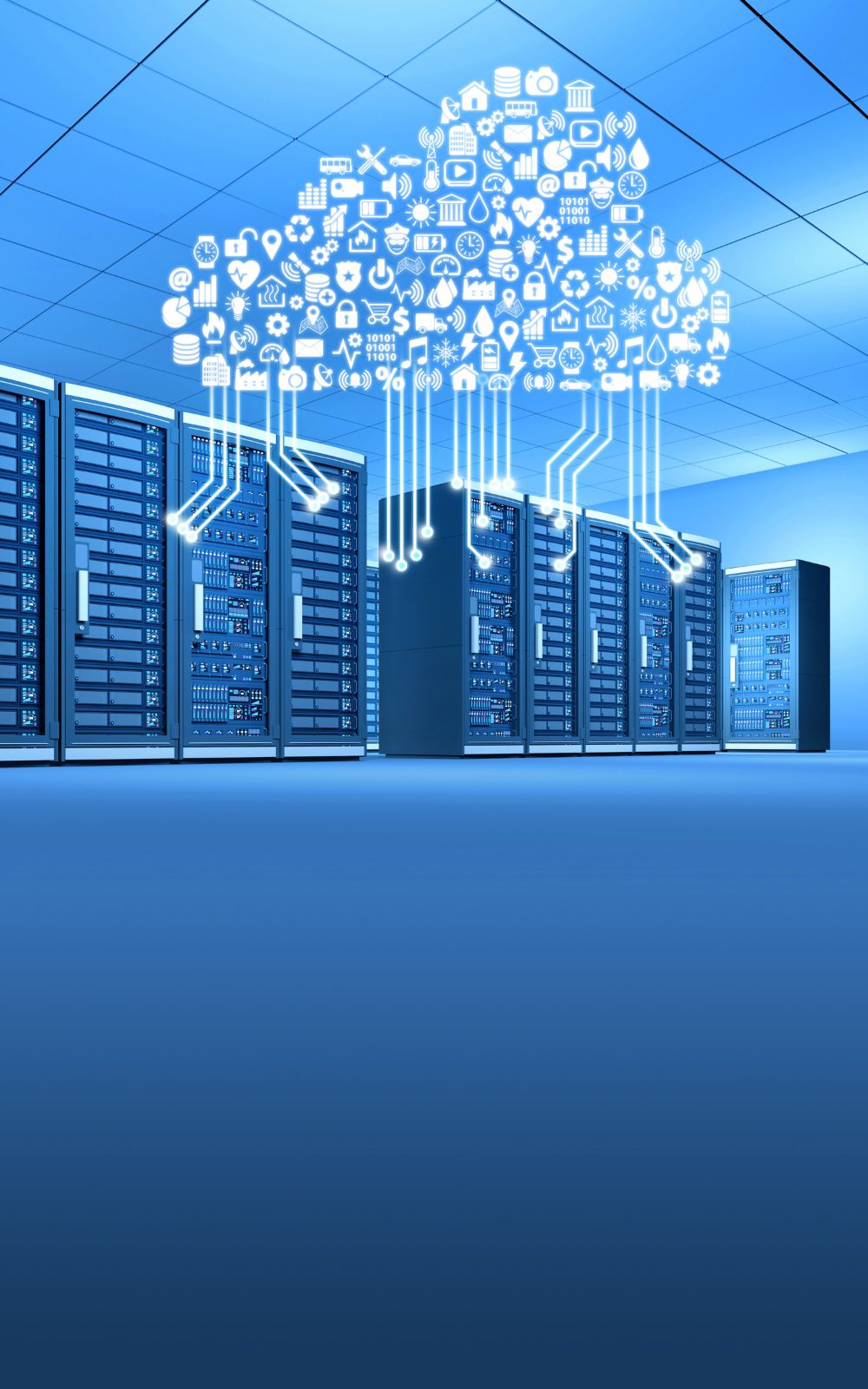 Cloud Migration Strategy
From the several tried and tested approaches for migrating application workloads to the cloud, we use the 7 R strategy.
Refactor – ("re-architect")
The system is completely redesigned to make the transition to the cloud.
Replatform – ("lift and reshape")
First, the services are moved to the cloud and then some level of optimization is added.
Repurchase – ("Drop and Shop")
This strategy entails changing your application with a new one.
Rehost – ("Lift and shift")
In rehosting strategy, your applications are transferred to the Cloud as it is, and no modification is made.
Relocate
Transferring several servers at once from the on-premises platform to the cloud version of the platform.
Retain
For various reasons, it could be preferable to keep some apps on your own servers, for example, apps that need extensive refactoring.
Retire
"Retire" is a migration strategy for apps you no longer want to use.
We get results
Cloud Migration Process
There is no straightforward way to migrate your entire organizational structure to a cloud-based platform. A well-designed and reliable cloud platform can easily change the way you run your business. A simple five-step program ensures a smooth transition to the cloud.
Don't let the complexities of cloud migration hold you back. Embrace the future with confidence, knowing that our Cloud Migration Services are here to guide you every step of the way. Experience a smooth transition and embrace the possibilities of the cloud.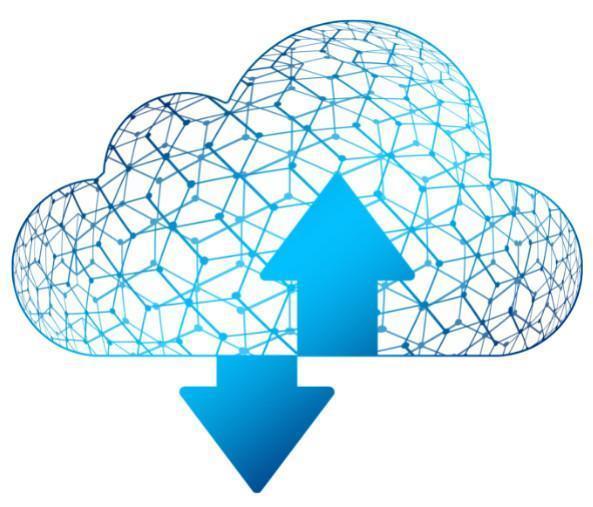 What You Get From Cloud Migration Services?
When it comes to cloud migration solutions, it's this breadth, depth, and experience that gives you all the options to meet your unique business needs.
Agility is an important long-term benefit. You gain flexibility and create a foundation for innovation as you migrate and modernize your environment by migrating to the cloud. This, in turn, leads to operational efficiencies, significant cost savings, and the freeing up of resources to focus on what matters most to your business.
While migrating to the cloud, you also reduce risk by using a secure and proven methodology. That leads you to a stronger IT model.
During your cloud adoption journey, you may face various challenges that need to be overcome. With our cloud migration consulting service, we would often consider the cloud to support an acquisition rather than integrating it into an existing support structure from the outset. In the case of a divestiture, it's not at all uncommon for companies going through this process to build a separate IT infrastructure and operations to support the divestiture.
Our professionals are specialists in their field and act as trusted advisors, giving you sensible advice and direction on how best to implement your cloud migration process.
Our cloud migration services enable organizations to reduce the need for on-premise resources, increase value, reduce costs, and improve opportunities in the marketplace.
How You Benefit From Cloud Migration Services By NioyaTech?
Cloud computing has emerged as a game changer, allowing businesses to use the power of cutting-edge technology. However, shifting to the cloud can be a difficult process. This is where our cloud consulting firm comes in. We're here to assist you in negotiating this transition smoothly. Here are the benefits of our cloud migration services:
1. Cost-effectiveness:
One of the key benefits of cloud migration is cost-effectiveness. Our experts will assess your current infrastructure and design a cloud plan that corresponds with your company objectives. You can drastically cut hardware and maintenance costs by switching to the cloud, paying only for the resources you use.
2. Scalability and Flexibility:
The cloud provides unrivaled scalability and flexibility. Your organization can simply scale up or down as needed with our cloud migration services, ensuring you're always ready to meet shifting market demands. This agility enables you to quickly innovate and adapt.
3. Data Security and Compliance:
We prioritize data security and compliance. Our cloud migration specialists use strong security features such as encryption, identity management, and access limits. This protects your sensitive information and assists you in meeting regulatory standards.
4. Improved Collaboration:
In today's business world, collaboration is essential, and the cloud supports it. You can empower your teams to interact easily, view files from anywhere, and work in real-time on shared documents by shifting to the cloud.
5. Competitive Advantage:
Adopting cloud technology might provide your company with a competitive advantage. It enables you to use advanced analytics, machine learning, and AI to make data-driven decisions and stay ahead of the competition.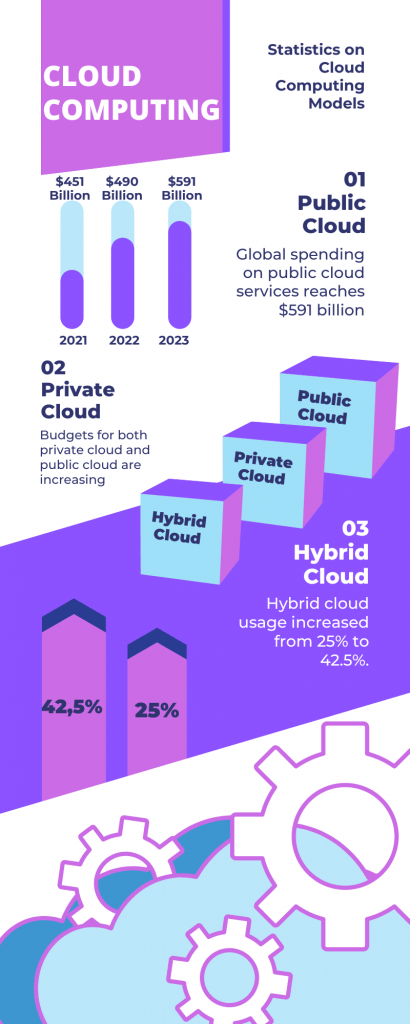 01
Reducing The Cost
We plan individual practical approaches for each application and infrastructure focus to avoid re-advancement endeavors and cut down costs.
02
Cloud Optimization in Performance and Cost
We plan ideal cloud orchestration designs, select specific cloud benefits most appropriate for your particular case, and build up execution testing methods.
03
Security Concerns
We take all possible preventative measures related to the cloud infrastructure environment by implementing the best practices from encryption to access management.
We provide independent consulting and solutions for businesses. As professionals and experts working in cloud migration consulting, we know the market and understand the business. We offer to help you create a guide to the best cloud benefits for your business. Our services are flexible enough to be delivered in the way that makes the most sense for you and your business, from settling a strategy to implementation to maintenance.
Make the Right Choice for Your Future. Choose NioyaTech!

Address : 1775 Tyson Blvd, Floor 5 Tysons, VA 22102

Phone: +1 571-360-6699