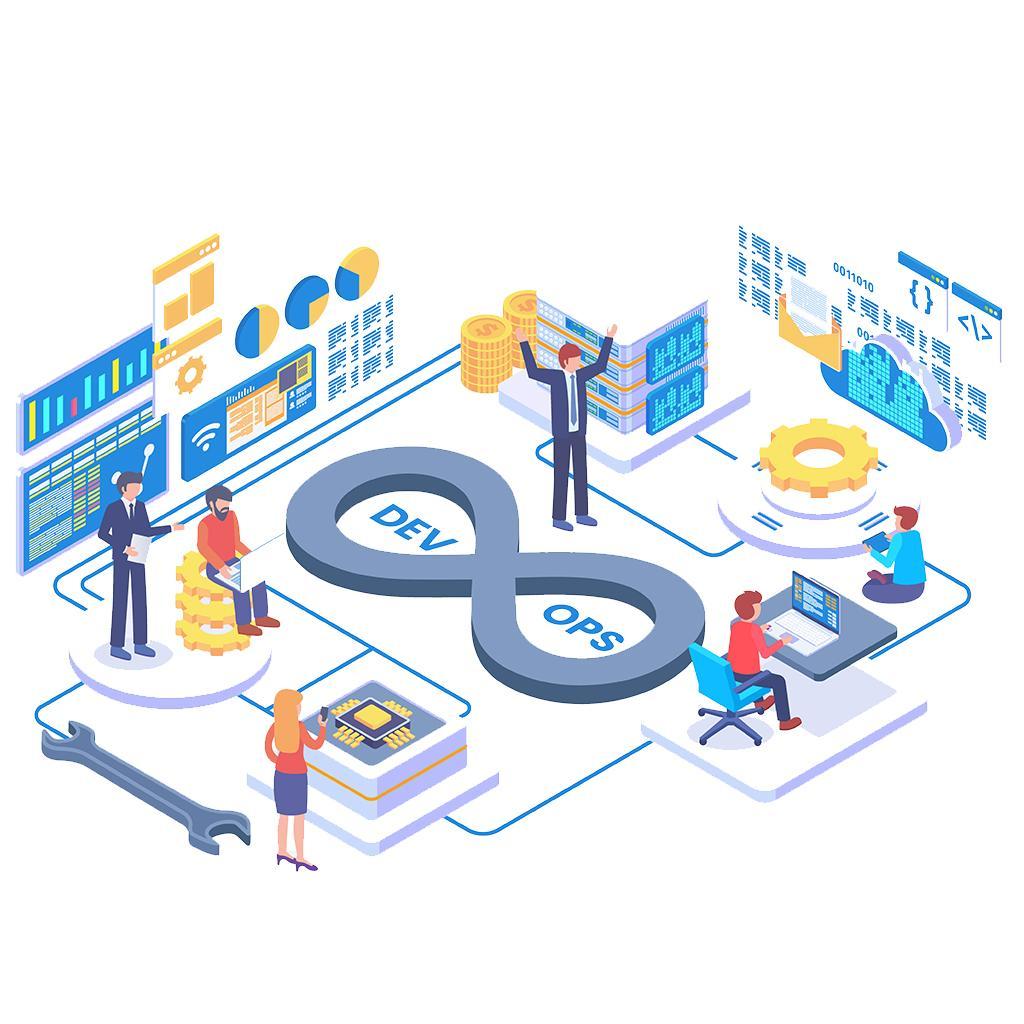 NioyaTech DevOps Solutions services emphasize communication, collaboration, integration, and automation, eliminating bottlenecks in software development and ensuring agile delivery for software-driven innovation. We use agile principles across the software development lifecycle to improve your company's culture and operations, stimulate creativity, and provide a responsive feedback mechanism.
Our DevOps solutions bridge the gap between software development, quality assurance, and IT operations, allowing you to deliver software products and services more quickly while considerably boosting operational performance.
How to Benefit From DevOps Services
DevOps refers to methods and skills for managing software infrastructure and deployments. By merging the processes from software creation to production deployment into a single procedure, this strategy aims to shorten the application development time. DevOps has gained popularity as a result of its capacity to boost productivity and application stability.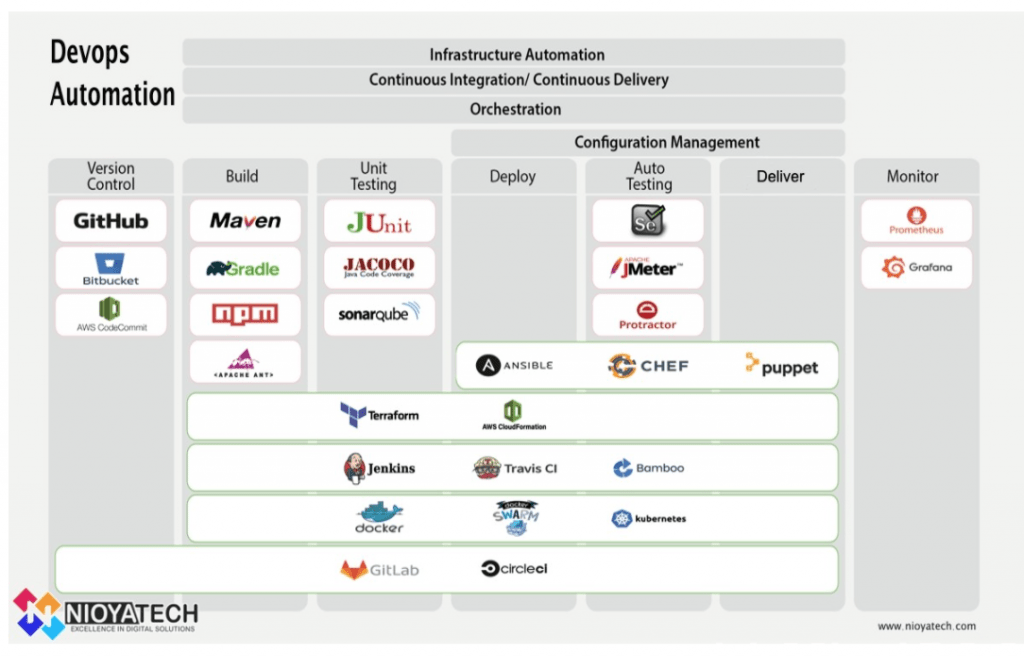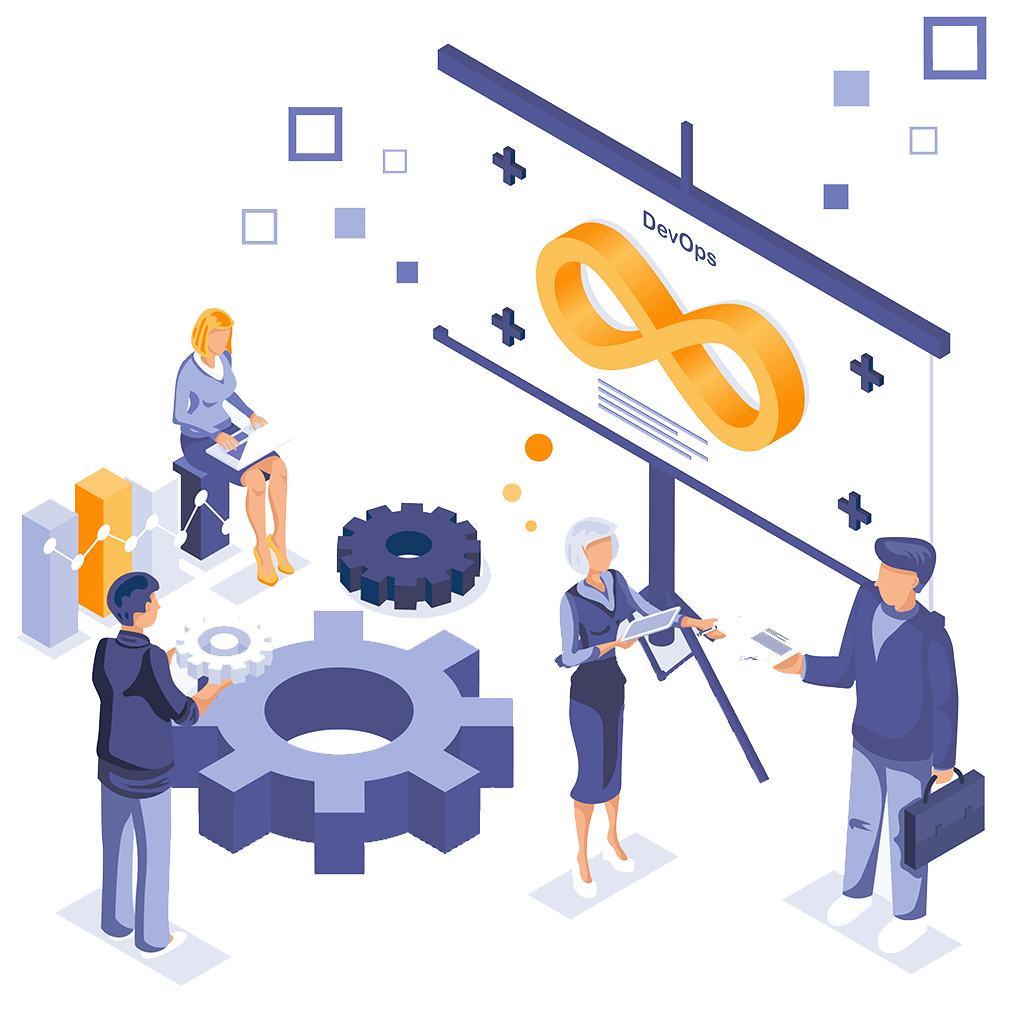 What DevOps Services offer:
NioyaTech's DevOps Solution Services
The DevOps concept emphasizes collaboration and communication. This technique brings together the three forces of tech operations, development, and quality assurance in a feedback-centric development pipeline. With our DevOps consulting solution, you'll receive quality, agility, security, speed, and compound delivery across digital and corporate systems.
DevOps as a service is a new software development approach that encourages more seamless, a continuous collaboration between the development and operations teams. Software organizations have begun to automate every step in the software development lifecycle as they implement DevOps as a service and begin employing cloud technology. Continuous integration and delivery (CI/CD) was born in this fashion, and much faster versions resulted.
The automated infrastructure setting up application deployment is the most crucial component of DevOps. DevOps is the software development life cycle automation to deliver and deploy software more quickly and reliably. DevOps automation allows for faster software deployments and releases at a cheaper cost. For all of this to happen, however, the DevOps culture is more vital than the technological investment.
The CI/CD implementation service enables businesses to collaborate to achieve common objectives. CI/CD also turns a team effort into an automated application build, complete test coverage, and speedy zero-downtime deployment. Software engineers can use Continuous Integration and Continuous Delivery (CI/CD) to make code changes more often and reliably while still maintaining code quality.
Make the Right Choice for Your Future. Choose NioyaTech!

Address : 1775 Tyson Blvd, Floor 5 Tysons, VA 22102

Phone: +1 571-360-6699