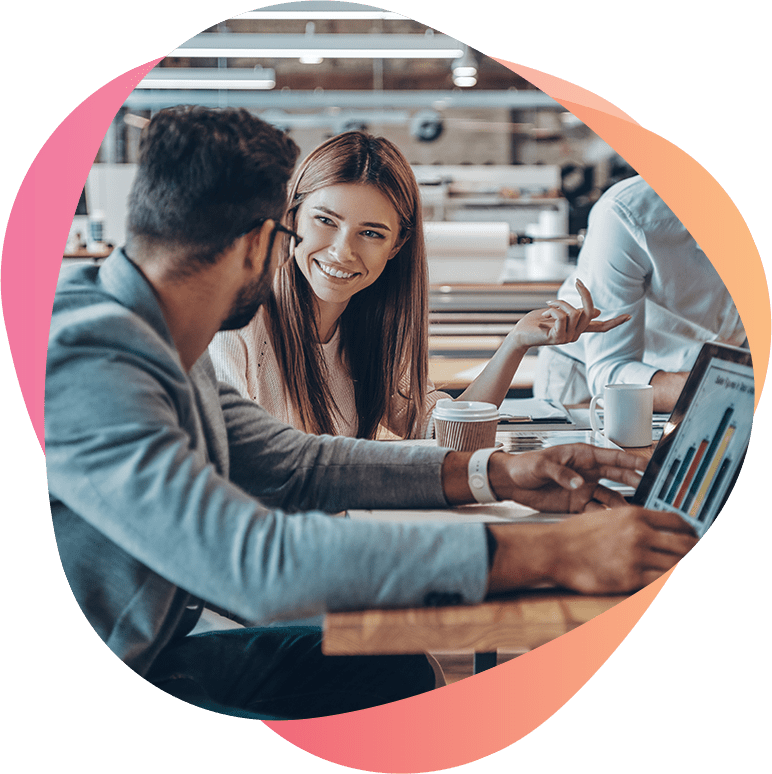 A group of talented and experienced (in different fields) IT instructors in IT bootcamps realized that there are not enough IT companies that provide solutions combining expertise in different areas of IT simultaneously and as synchronized. Most of the companies that need digital transformation have to apply to different companies for the problem that requires a multidisciplinary approach for optimized solutions. To create a venue for such unique solutions, the instructor group decided to launch Nioyatech to support the companies for their custom needs in an innovative way.
Hence, as your solution partner, Nioyatech can migrate your company to Cloud, manage your infrastructure in the cloud or your applications efficiently using optimized and automated CI/CD pipelines, create custom applications for mobile and desktop, provide AI solutions in any domain, test your IT products for quality assurance and security as an all-in-one solution. And of course Nioyatech is the best point for consultancy of digital transformation.
Just imagine, we can do it together !!
NioyaTech is a brand that brings Software Development, Cloud Solutions, DevOps, Data Science, and Quality Assurance together to provide a wide range of cutting edge digital solutions. NioyaTech, powered by 80+ top talented engineers with 10+ years of experience in their field, carries your business to the top levels in the digital era by providing a variety of profitable solutions that suit your unique needs.
Cloud Solutions
Cloud Consulting Cloud Migration Cloud Infrastructure Management
Software Product Full Cycle Development
Custom Software Development SaaS Application Development
DevOps
DevOps as a Service (DOaaS) DevOps Consulting Processes Automation CI/CD Implementation
Data Science
Data Analysis & Visualization ML/DL Implementation AI/ML Ops on Cloud
Make the Right Choice for Your Future. Choose NioyaTech!

Address : 1775 Tyson Blvd, Floor 5 Tysons, VA 22102

Phone: +1 571-360-6699