Software As A Service (SaaS)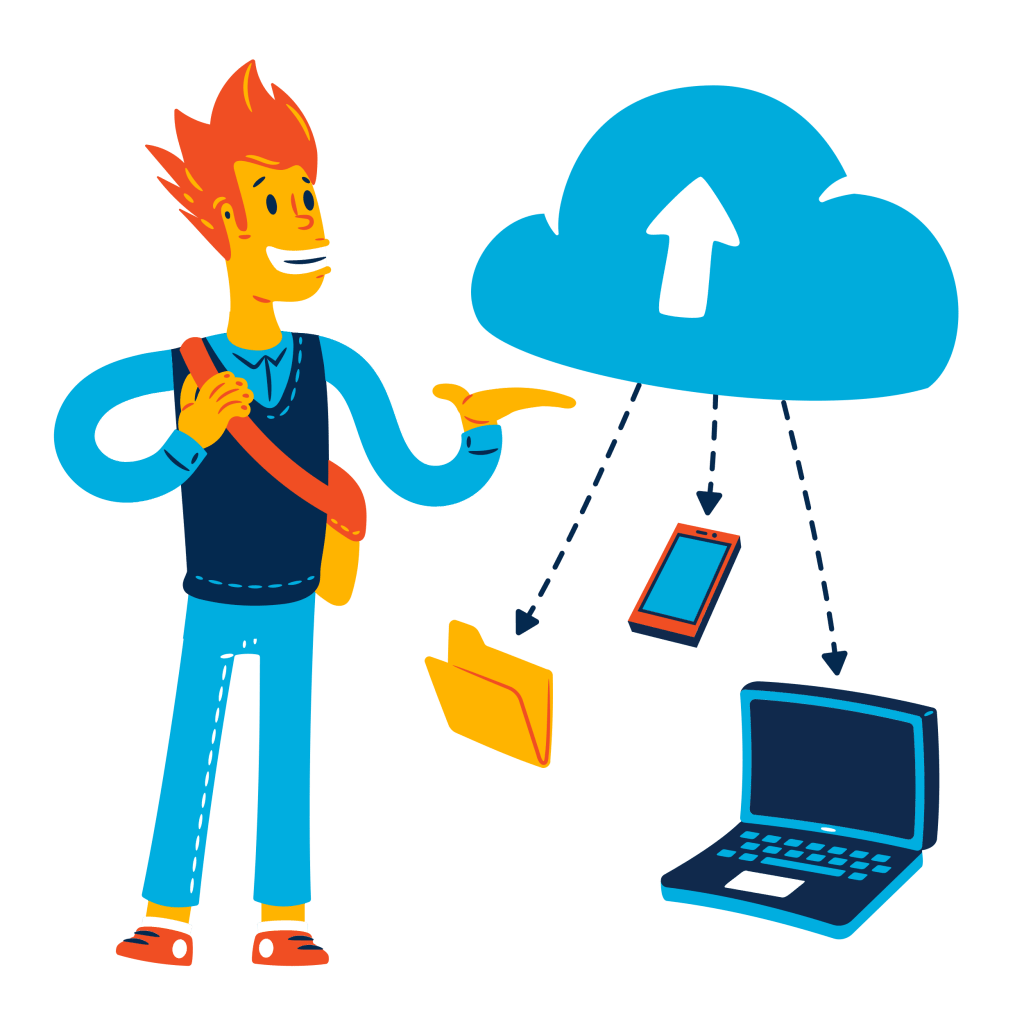 NioyaTech develops Software-as-a-Service (SaaS) web applications for users that need web and/or mobile internet access. By integrating third-party software, we deliver the best-suited application for your business.
Software As A Service (SaaS) outsources software services, applications, and infrastructure. You may buy one of the SaaS services you need instead of investing time and money and hiring a designer or developer. SaaS services are online systems built on landing pages.Software as a service (SaaS) is a software delivery method in which programs are published through a cloud provider, and the users can access it on the internet via web browsers. In a nutshell, it is a service that allows you to use an application via the internet instead of downloading it to your computer.The SaaS approach operates in the cloud and uses a secure hosting method. In business organizations, SaaS services are especially popular because they provide security and management centrally.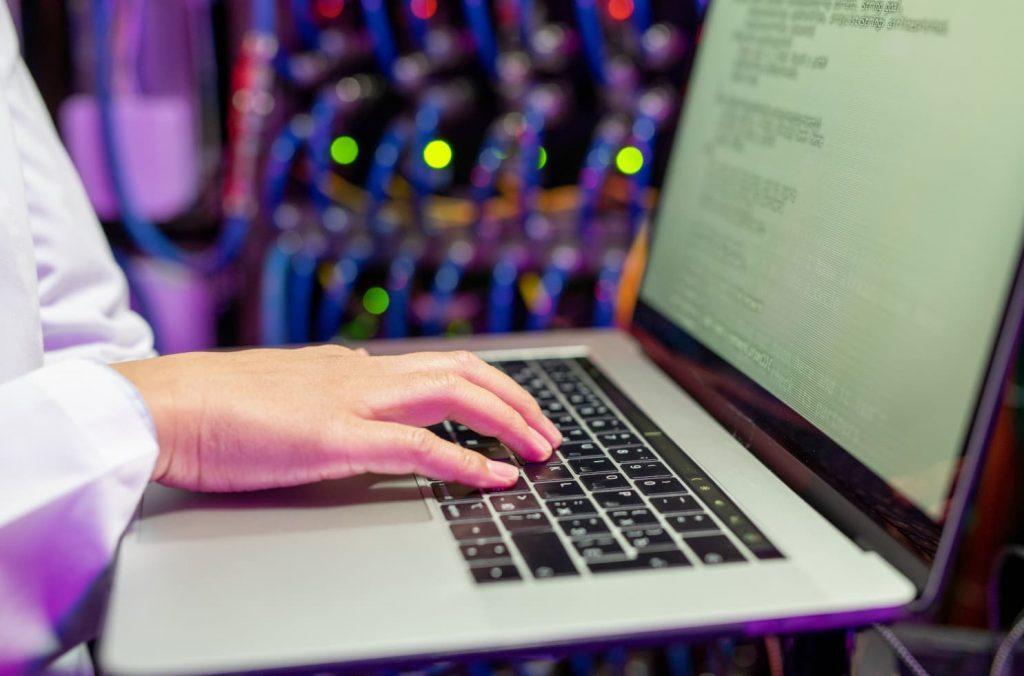 What You Get From Software As A Service (SaaS)
SaaS solutions are getting increasingly popular as organizations become more comfortable functioning in the cloud. Cloud computing has many categories. Software as a Service or SaaS is one of those categories, alongside infrastructure as a service (IaaS) and platform as a service (PaaS).Other Cloud computing services :
Saas removes the initial purchase and installation expenditures and ongoing costs like maintenance and updates. Also, it's simple to change your use plan, and you may do so at any time. SaaS can help you focus your business to be more productive.
How You Benefit From Software As A Service By Nioyatech
NioyaTech can help your business stand out from the crowd. With our SaaS development service, we can provide your company with anything you need to establish a strong web presence and offer the best for your customers
SaaS consulting can help you fill the product management knowledge gap and turn your concept into a turnkey SaaS product development strategy. SaaS mostly entails using a cloud-based service that allows you to access SaaS apps through your web browser.During your SaaS journey, you may confront a variety of difficulties that you need to overcome. SaaS consulting generally offers advice and services like;
SaaS Application Development
We create cutting-edge products that excite consumers and help your company grow while keeping your customers at the forefront of our product development and enabling you to get time to market fast.
Multi-tenant (Horizontal SaaS) Architectural Model
A siloed paradigm (also known as a single-tenant (vertical SaaS) architecture) is a concept in which each application has its infrastructure, hardware, and software environment. A wide variety of industries use horizontal solutions to meet the business needs of multiple customers. CRMs and project management platforms are good examples of horizontal SaaS solutions. Multi-tenant (Horizontal SaaS) architecture is a paradigm or ecosystem in which a single environment may serve many tenants while being scalable, available, and resilient. Multi-tenant allows a greater resources area for a larger group of users without compromising critical cloud features like security, performance, or privacy.
Technology and Tools We Use
FlexLMS360: A Unique Education Platform
FlexLMS360 is a customized learning platform fits students' learning goals. It allows you to create an environment based on preferences. Also, content creation tools are tailored to your needs. Furthermore, the system for measuring learner performance and integration of social learning with online conferencing, more aspects are in one place. FlexLMS360 offers flexibility that allows any structure to be created. FlexLMS360 allows you to create a variety of e-learning materials, including interactive movies, quiz slides, and simulations. In addition, you may effortlessly include movies and audio files into the courses thanks to FlexLMS360's built-in functionality. FlexLMS360 encourages social learning by providing features and capabilities that enable users to complete specific activities or consume relevant information at the appropriate levels within the system. In addition, FlexLMS360 allows students to learn from and with others. Students are more motivated to learn, repeat, and reproduce when they have a better communication and cooperation environment. Teachers' positive interaction environments, facilitated by FlexLMS360 communication and collaboration technologies, substantially impact students' motivation to engage in social learning. As a result, kids develop the belief that they can and will manage, as well as the necessary behaviors to achieve in various situations.
NioyaTech is a brand that brings Software Development, Cloud Solutions, DevOps, Data Science, and Quality Assurance together to provide a wide range of cutting-edge digital solutions. Driven by 80+ top qualified engineers with 10+ years of expertise in their industry, NioyaTech, propels your business to new heights in the digital world by offering a wide range of lucrative solutions tailored to your specific requirements.Our services are adaptable enough to be given most beneficially to you and your company, from strategy development to implementation and maintenance.
Make the Right Choice for Your Future. Choose NioyaTech!

Address : 1775 Tyson Blvd, Floor 5 Tysons, VA 22102

Phone: +1 571-360-6699