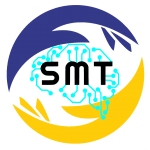 Brings The Hands Together
Smart Matching Tool is an artificial intelligence (AI)-based program that matches mentors with mentees.
SMT smartly pairs newly arrived third country nationals (TCNs or newcomers) with the volunteered members of the local community in order to help them overcome the daily life difficulties and challenges at the early stages of their integration process.
SMT provides;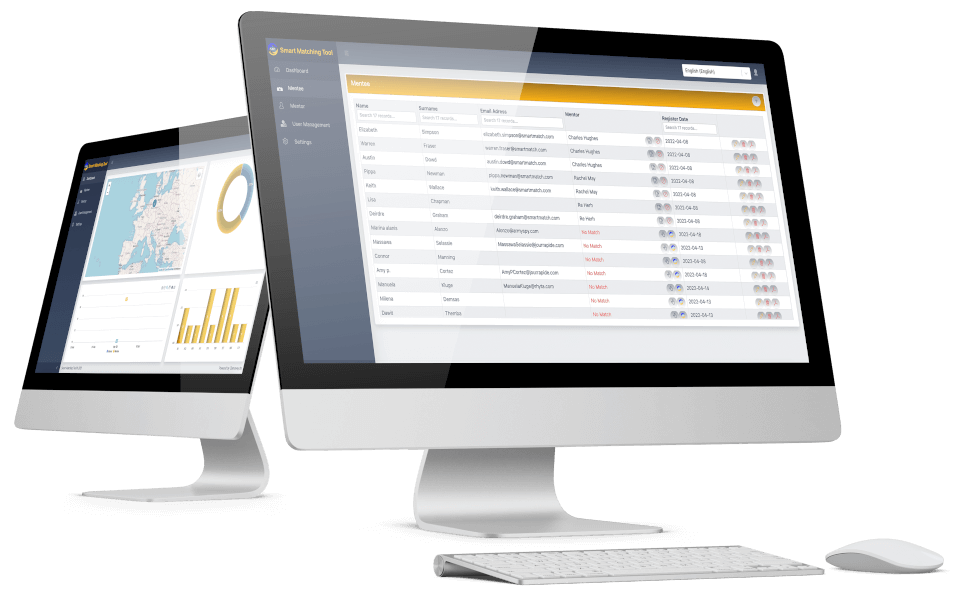 SMT can also be adopted in different areas to find precise matches for people seeking arrangements such as in employment, social, or education programs.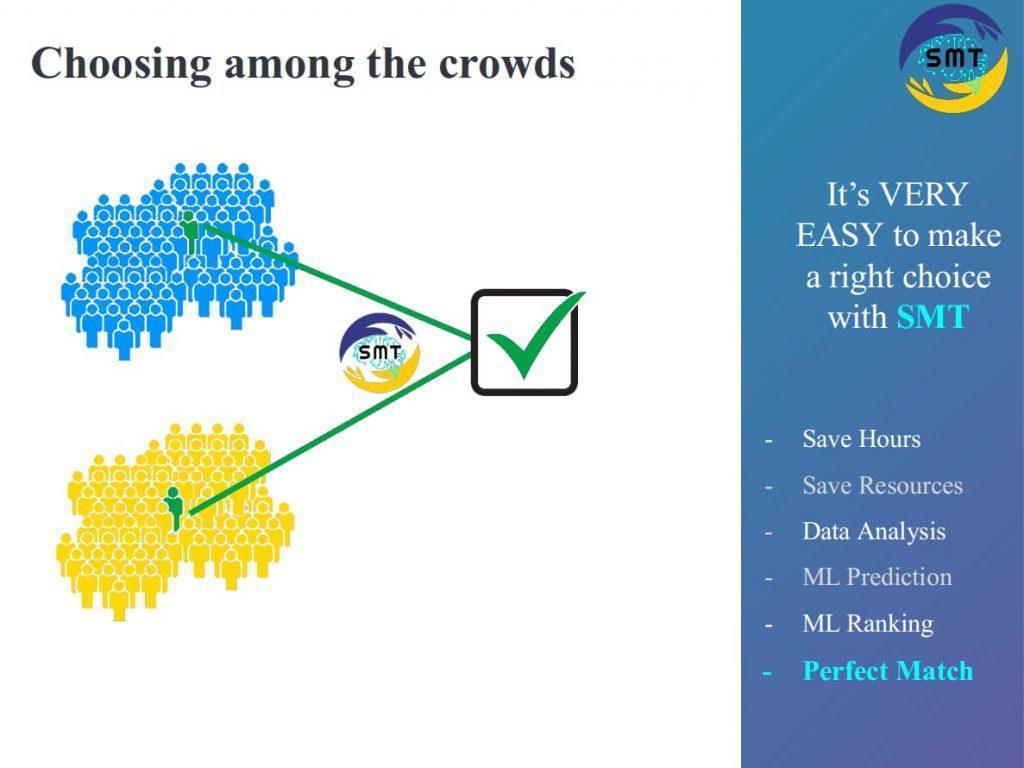 All available and relevant data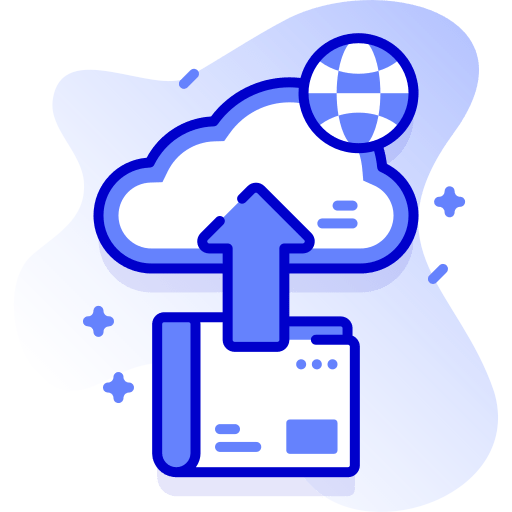 Transferring the raw data for AI model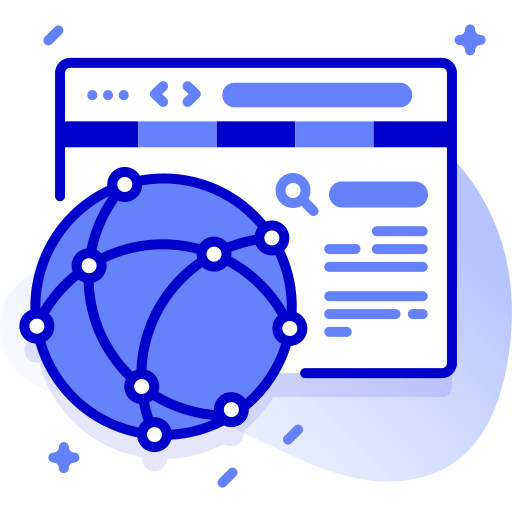 Choosing the most suitable model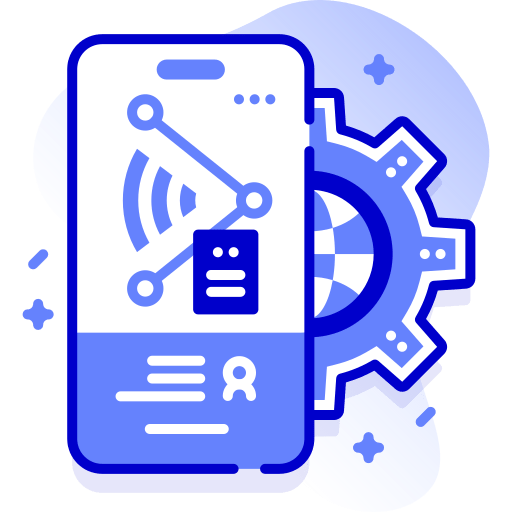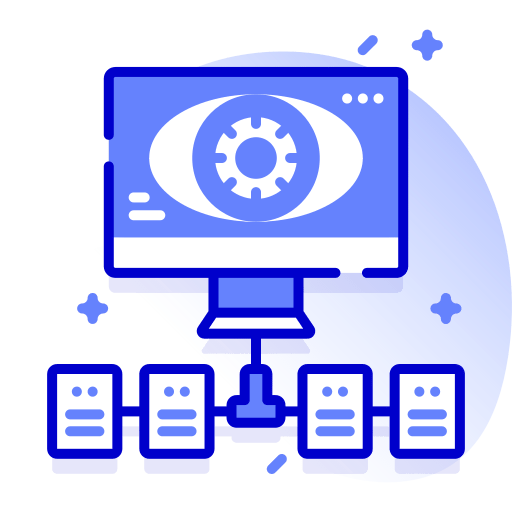 Testing against the real world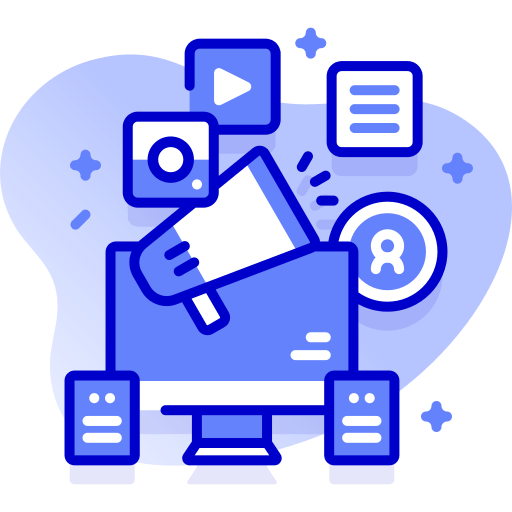 via ML Ops pipeline on the cloud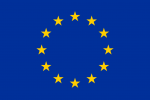 This project has received funding from the European Union's Asylum Migration and Integration Fund (AMIF) under grant agreement No:957978.