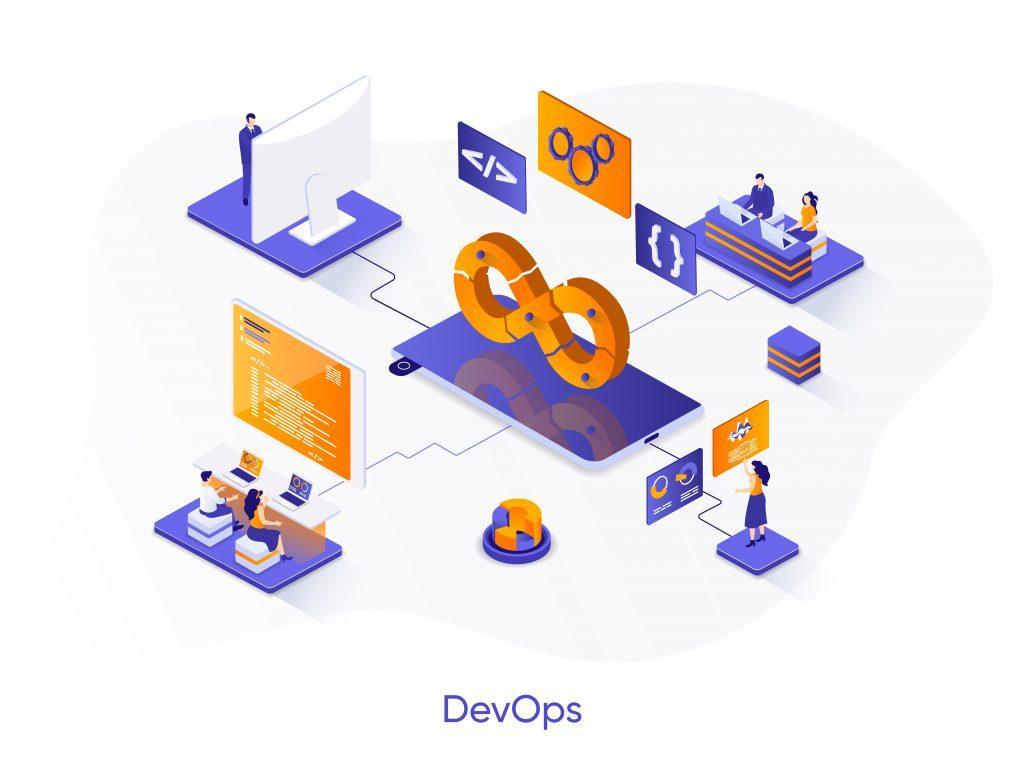 Collaboration and communication are key to the DevOps philosophy. This strategy brings together the three forces of tech operations, development, and quality assurance in a feedback-centric development pipeline. With our DevOps consulting service, you'll get quality, agility, security, speed, and a superb user experience, as well as compound delivery across digital and corporate systems.
NioyaTech DevOps Consulting Capabilities
CI/CD Pipelines
The continuous integration/continuous delivery pipeline is an agile DevOps approach that focuses on delivering software often and reliably. Continuous integration (CI), continuous testing, continuous delivery (CD), and continuous deployment procedures are all part of the framework. They're grouped into a pipeline to deliver high-quality software and application development when they're all working together.
Process Automation
The concept of Agile began to be pronounced in 2011, and the concept of DevOps has started to accompany Agile in recent years. Many companies worldwide have entered the Agile and DevOps transformation process by implementing practices such as dividing tasks into smaller parts, creating smaller but more focused product development teams, changing the concept of title and continuous integration.
The primary focus of DevOps methodology is automating infrastructure setup and setups, as well as software deployment. In addition, DevOps practices rely largely on automation to produce deliveries in a matter of hours and across platforms on a regular basis.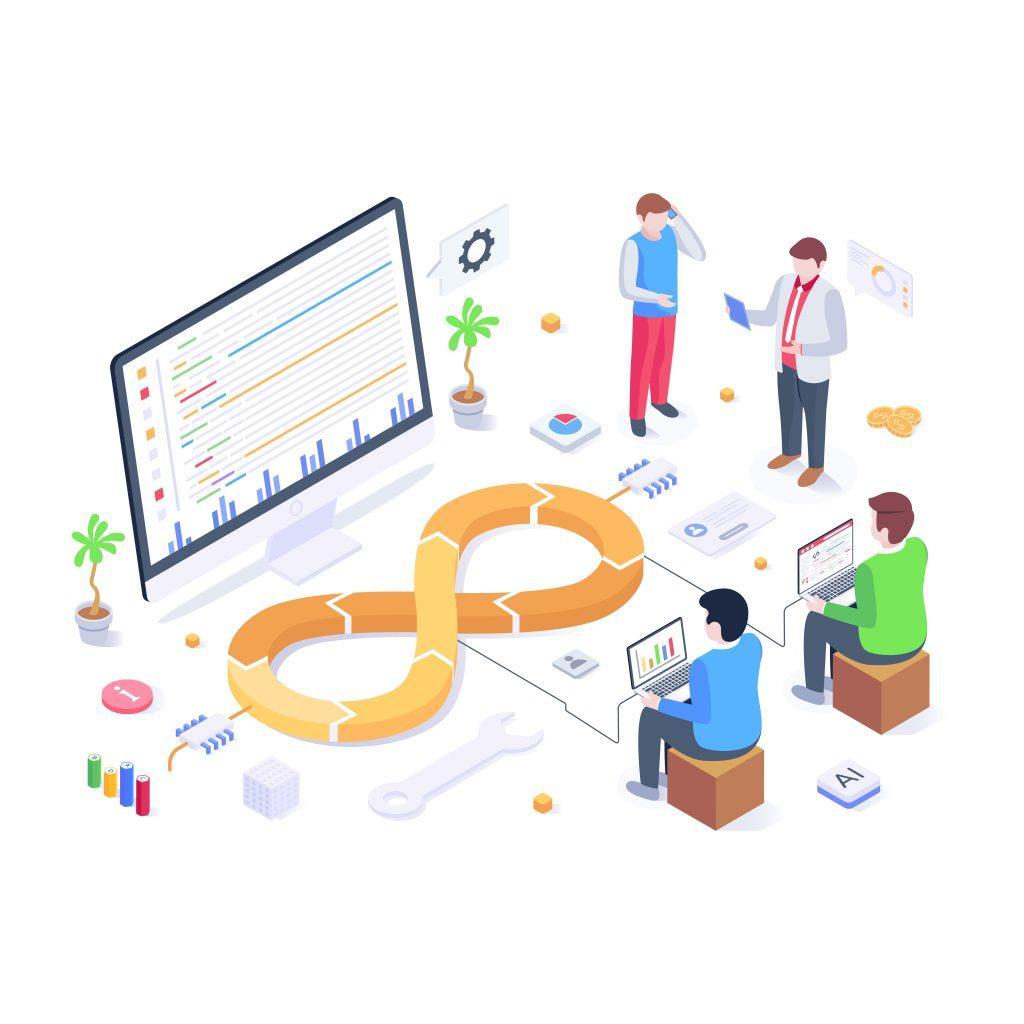 DevOps as a Service
DevOps as a Service helps companies grow their business by allowing them to deliver more value to their customers. NioyaTech's DevOps as a Service helps companies with the heavy workload of the manual implementation of SDLC. Our personnel is experts in their fields, and they serve as trusted consultants, providing you with sound advice and guidance on how to implement your IT strategies best.
Our goal is to promote IT pioneers to make simple decisions and assist IT departments in achieving the best possible business outcomes through innovation. These are the advantages you gain when all of the needed acts are executed and completed without fail.
DevOps Consulting Process
NioyaTech's Certified DevOps specialists are ready to fix the specific issues that your company has on how to utilize DevOps technologies, and our team works in accordance with DevOps principles.
01
Analyze the Problem
At the start of each project phase, we work with customers to create clear, measurable targets, which we then track as the project develops. At this point, all sides are included to ensure that the discussion has a real impact, that targets are defined, and those redundancies are minimized.
02
Define The Best-Suited Person or People For The Problem
Not everyone is qualified to work as a DevOps consultant. Therefore we pick the right consultant who has the experience and technical expertise according to your companies' needs.
03
Solve the Problem
Our professionals are experts in their fields and serve as trusted consultants, providing you with sound advice and guidance on best implementing your IT techniques. Our mission is to empower IT pioneers to make simple decisions and assist IT departments in achieving the best possible business outcomes through innovation.
04
Give Feedback
We put up monitoring parameters that provide immediate feedback now that the system has been successfully installed. This allows us to monitor system functionality in real-time and ensure system reliability. To ensure prompt and accurate reporting, security checks are also automated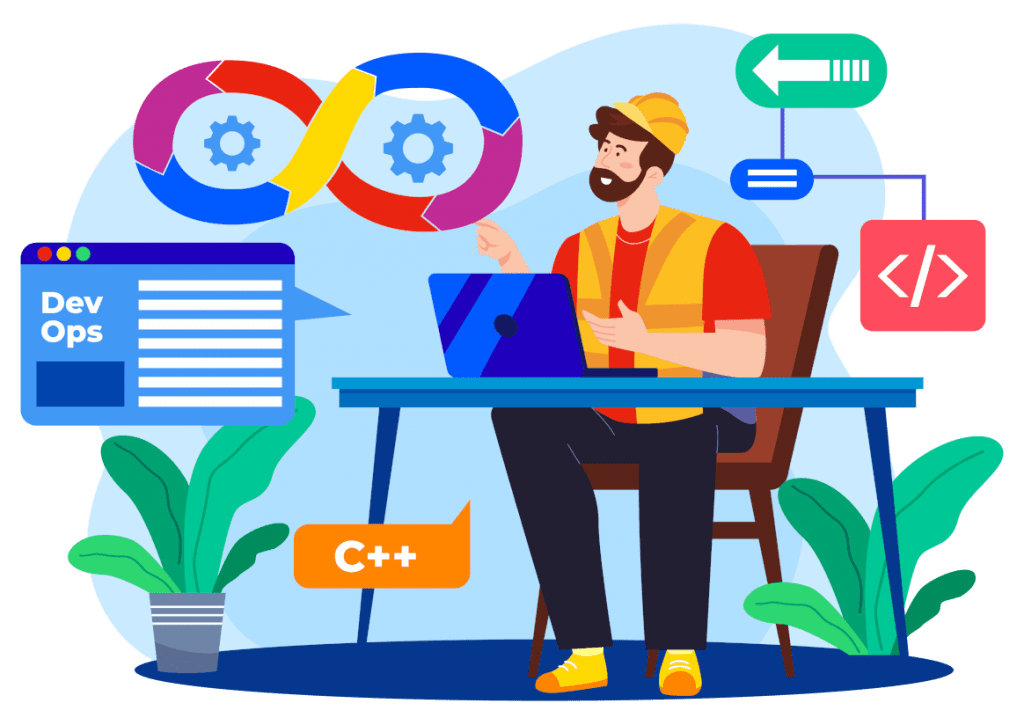 How You Get To Benefit From DevOps Consulting Services By Nioyatech
DevOps is a term that refers to a collection of approaches and skills for managing software infrastructure and deployments. This method tries to expedite the software development lifecycle by combining the stages from software creation through production deployment into a single procedure. DevOps has grown in popularity due to its usefulness in increasing productivity and application stability. The following are some benefits of DevOps Consulting Service:
Decreased Time to Market for New Features and Functionality
Since the story was written in 2008, the DevOps movement has grown in popularity. DevOps approaches are being implemented throughout the software development life cycle to help companies deploy new features and bug fixes more quickly.
High Cooperation
More than ever before, developing teams will split their interdisciplinary silos and work in a complicated, 24-hour-a-day world. In order to boost organizational agility, DevOps provides a much-needed structure for IT enterprises to communicate, engage, and integrate through regional teams. In such a supporting DevOps environment, the traditional constraints on roles get blurred. To meet the standard and deliverable targets, all team leaders collaborated.
Increase Business Agility
DevOps consulting services increase developer-operations collaboration. DevOps allows developers to deliver software quickly by combining source code repositories, building servers, testing platforms, and deploying infrastructure into a single toolchain.
Continuous Delivery And Deployment
Today's applications demand consistent solutions, meet advertising deadlines, and deal with frequent updates. This is accomplished through DevOps, which automates the process. The development and operations teams work together to create and apply technology into a CI/CD system that is practically instantaneous. It keeps track of the application's consistency while integrating automated QA. As a result, DevOps promotes higher performance, increased consistency, and more pleasant and frequent releases.
Fast Identification Of Defects
The DevOps collaboration architecture encourages the entire team to share knowledge in a community setting. Automatic, continual monitoring and regular code checking improve the overall efficiency of construction. Teams are urged to provide suggestions to identify flaws as early as possible.
NioyaTech provides organizations with independent DevOps consulting and solutions. We know the market and understand the business as cloud consulting pros and experts.
We also provide cloud consulting services to assist you in creating a guide to the greatest cloud benefits for your company.
Our consulting services are adaptable enough to be given in the most beneficial manner to you and your company, from strategy development to implementation and maintenance.
Make the Right Choice for Your Future. Choose NioyaTech!

Address : 1775 Tyson Blvd, Floor 5 Tysons, VA 22102

Phone: +1 571-360-6699