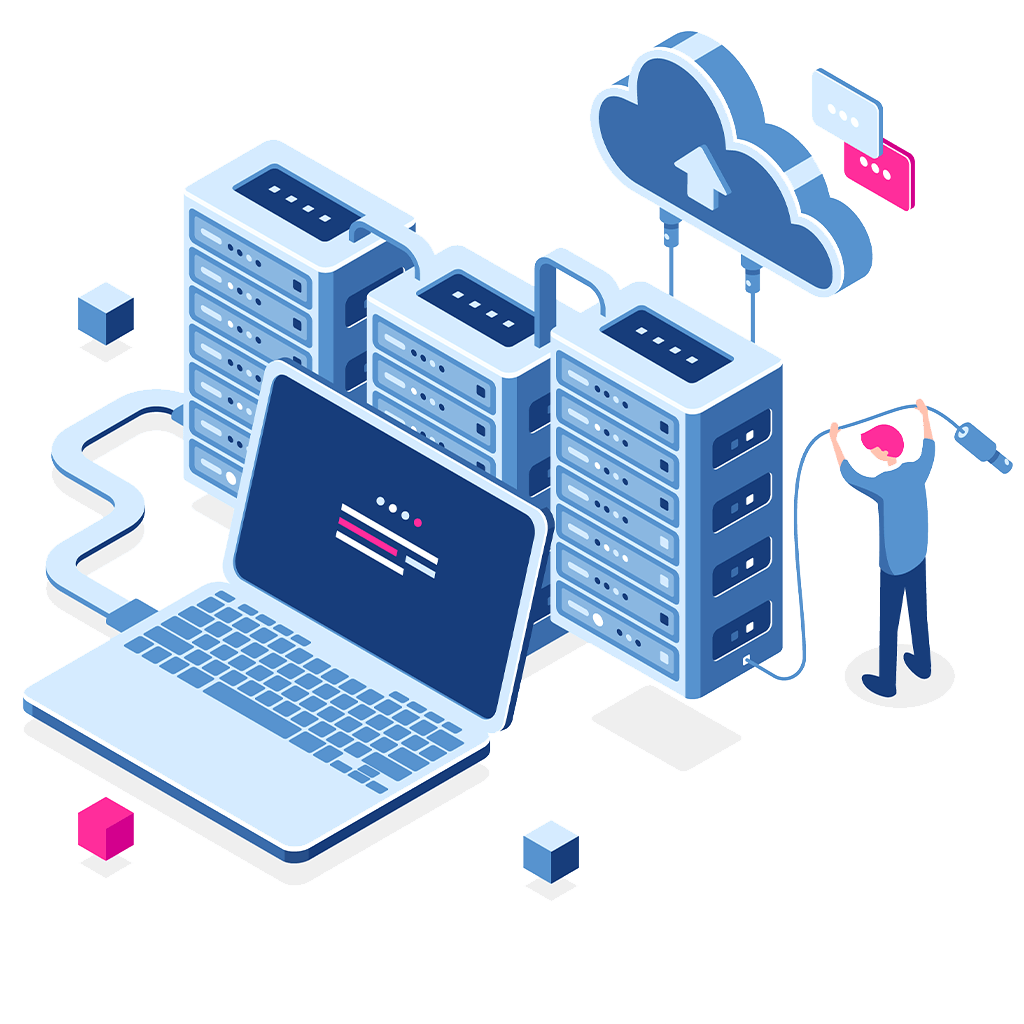 Cloud Solutions empowers your business and prepares it for the future.By putting cloud at the heart of your organization, NioyaTech harnesses the potential of transformation to generate 360° value. Our approach prioritizes your company's needs, developing industry-specific solutions to get you up and running in the cloud right away.
Find new and improved ways to demonstrate the power of cloud solutions services. We work with you to help your business realize its full potential and achieve value in every area, from migration to cloud administration.
Why Do You Need Cloud Solutions?
Cloud computing has grown in popularity in recent years and has become critical for corporate transformation and growth. Cloud computing has become a catalyst for positive advancement. It provides on-demand IT resources and processing administrations to end customers over the Internet, allowing firms to improve more quickly and effectively manage complicated IT structures.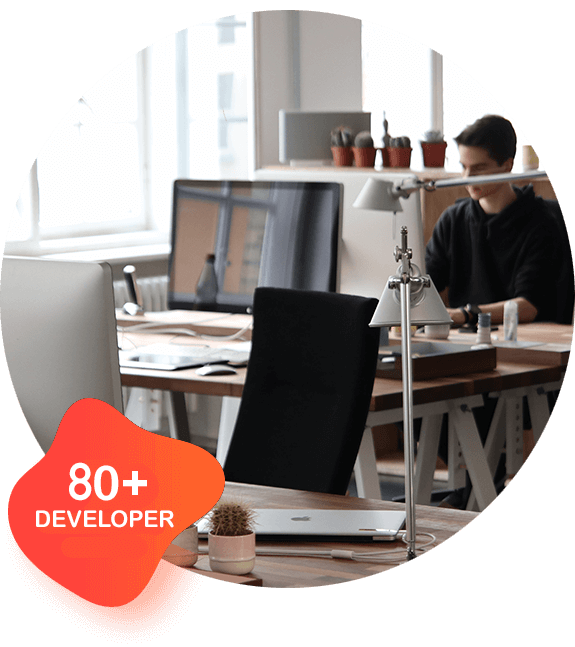 Nioyatech's Cloud Solutions Services
Our dedicated crew extends cloud solutions with continuous management and support to your cloud infrastructure. Revel in peace of mind as our experts optimize, monitor, and refresh your systems.

1. Cloud Consulting Service
Cloud consulting is intended to assist firms in making innovative decisions when moving to the cloud or choosing cloud-native innovations or expansions to prevent superfluous applications and re-implementation costs.
Our mission is to enable IT pioneers to make simple decisions and assist IT departments in achieving the best business outcomes through innovation. These are the advantages you gain when all the needed acts are executed and completed without fail.
NioyaTech's cloud consulting services combine expert advice or a problem solution with implementing that solution. As a result, our cloud services help businesses cut costs, boost value, and expand market prospects by reducing the need for IT resources.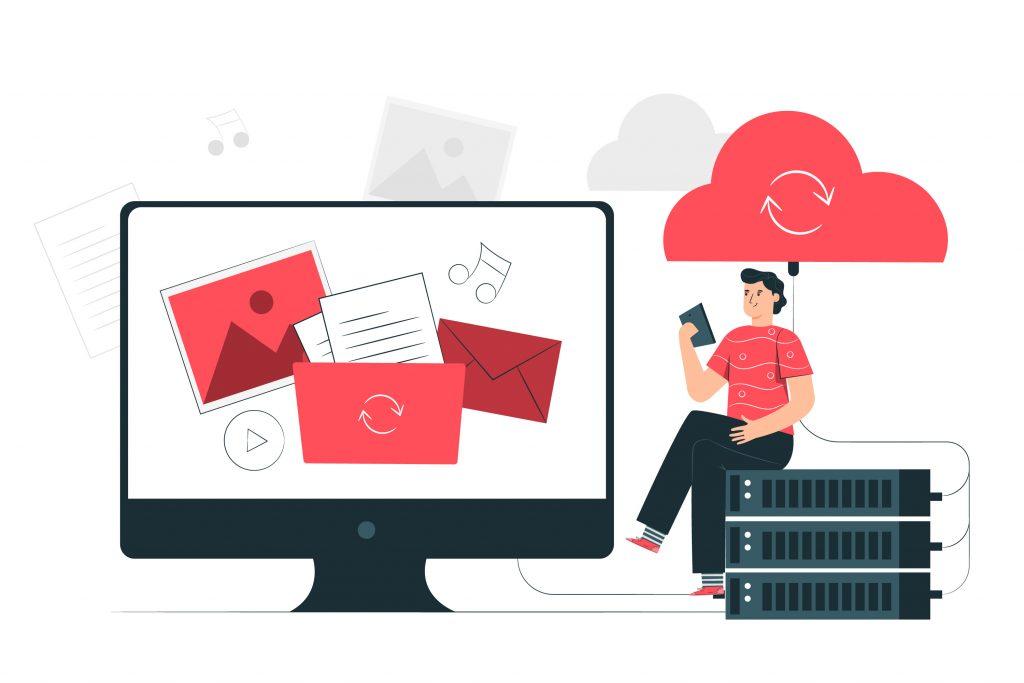 2. Cloud Migration Service
Cloud migration is the most frequent method of transferring databases, apps, and IT processes from one cloud to the next. Flexibility is very important in today's business world. The necessity to be adaptable, and scale up or down depending on the business condition, and global events are key elements to do so faster and at a lesser cost.
Various problems may arise during your cloud adoption journey that must be overcome. We typically consider the cloud to support an acquisition rather than incorporating it into an existing support structure from the start when providing cloud migration consulting services. It's not uncommon for corporations going through a divestiture to create a distinct IT infrastructure and operations to support the divestiture.
3. Cloud Infrastructure Management Service
The setup, configuration, monitoring, and optimization of cloud services and infrastructure components is known as cloud infrastructure management. We provide Health Checks for Existing Infrastructure, Remediation Plan & Implementation, and Answering Service Requests in terms of cloud infrastructure management, based on academic perspectives and practical expertise.
We use best practices and standard procedures to improve the performance and lower the cost of your existing infrastructure while staying on top of the latest technologies and resources. When the needed activities are performed and consistently achieved, Digital Transformation and Cloud Orchestration benefit you.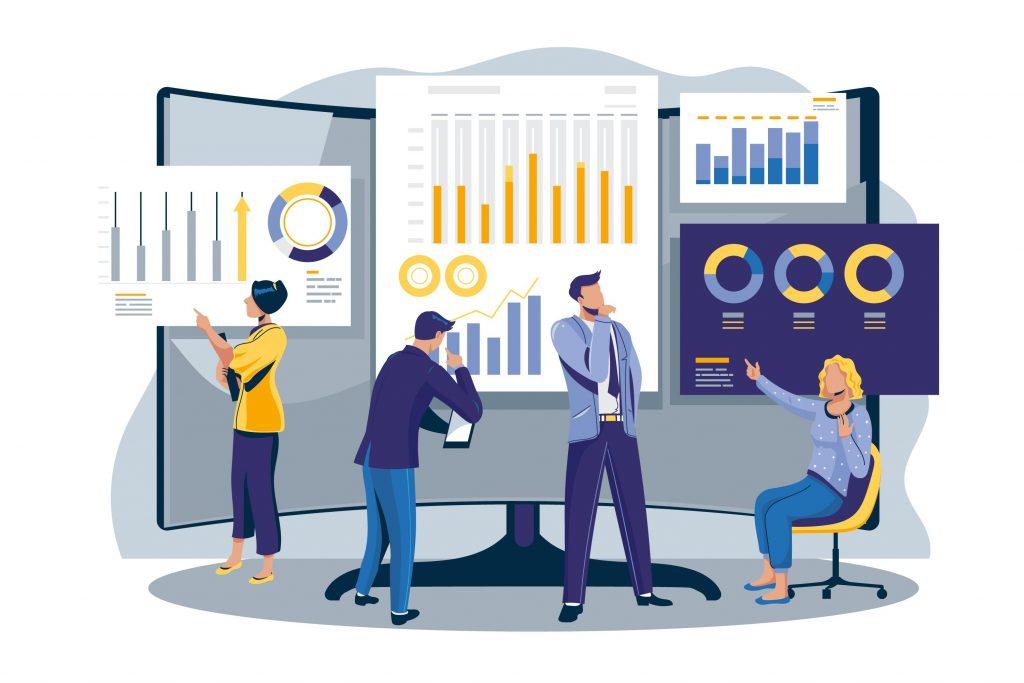 Begin Your Journey Today with NioyeTech's Cloud Solutions Services
Ready to unleash the transformative potential of cloud solutions for your enterprise? Contact us to embark on a consultation and initiate a voyage towards tailored success. Together, we'll craft a cloud strategy that resonates with your aspirations, propelling you toward unparalleled accomplishments.

Make the Right Choice for Your Future. Choose NioyaTech!

Address : 1775 Tyson Blvd, Floor 5 Tysons, VA 22102

Phone: +1 571-360-6699