ML/DL Consulting and Implementation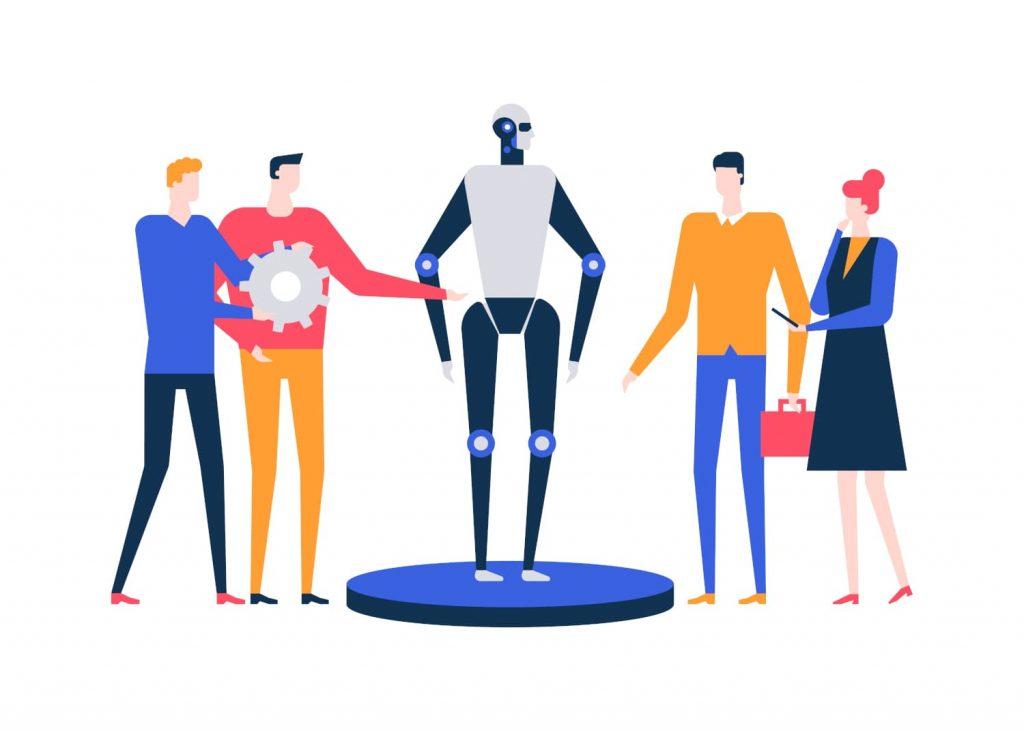 Did you know the difference between ML Consulting and DL Consulting? Along with the many useful techniques they use, such as Natural Language Processing (NLP) and computer vision, both are successful and popular in AI implementations.
With Machine Learning and Deep Learning Implementation, you can increase company value, increase your profitability, focus on customer loyalty and determine your sales strategies.
Types of Ml And Dl Implementations
Different deep neural network implementation is used according to the data type and business in analyzing data. Therefore, a consultant with experience in developing different types of DL/ML models can help businesses implement the technique most suitable for their business problem.
When evaluated in the context of machine learning, basically three algorithms can be mentioned. These are Supervised Learning, Unsupervised Learning, and Reinforcement Learning. Based on data science consulting, DL models like recurrent neural networks (RNN), convolutional neural network (CNN), etc., ML models like logistic regression, random forest, KNN, Support Vector Machines, Naive Bayes, and pre-trained NLP models like BERT, ROBERTa, ALBERT, ELMo are used.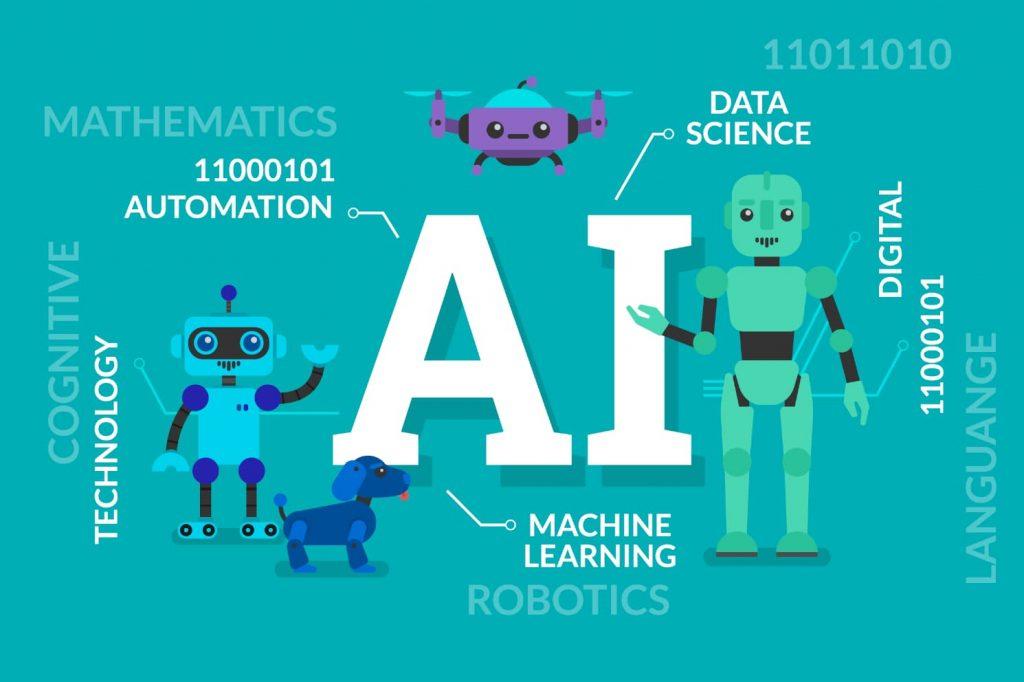 What Are the Application Areas?
Recently, artificial intelligence algorithms have been used to provide convenience to users in many areas. For example, in finance, legal, the military, marketing, etc., especially in the field of healthcare, NLP models and DL models are frequently used in many different fields.
The main uses are; image recognition, visual art processing, drug discovery and toxicology, customer relationship management, recommendation systems, bioinformatics, medical image analysis, mobile advertising, image restoration, and financial fraud detection.
What You Get From Ml And Dl Consulting
Deep learning models that process information similar to the human brain can be applied to many tasks performed by humans. For example, the main areas of deep learning are bioinformatics, medical image analysis, drug discovery toxicology in the healthcare area, stock market trading signals, financial fraud detection, and customer relationship management in the finance area. With algorithm implementations developed with NLP and DL models, we now witness the frequent use of language translation services, virtual assistants, automatic speech recognition, and recommendation systems.
How Does ML & DL Help Your Business?
Mass unstructured data produced in many areas, such as electronic health records, stock market and financial data, social media shares, content produced on web pages, and many more, can be an invaluable treasure for all companies, including startups. Data collection & exploration is important in this context. With the insights to be obtained through studies with DL and ML models, companies will be able to carry out application development that will attract the attention of customers.
NioyaTech's Approach to Machine Learning and Deep Learning Projects
The indispensable principle in data science consultancy is data privacy. Therefore, NioyaTech pays utmost attention to data collection and processing by paying attention to privacy. Developing Deep Learning implementation has its own challenges. For this reason, getting services from specialized companies in DL/ML implementations will provide better results. In this context, our competent DL/ML consultants will provide you with this service.
Technology / Tools We Use
Many different tools and libraries are used to perform data analysis. Our ML/DL consultants use the tools preferred in this field expertly, follow these tools' updates and constantly update themselves. Google Colab, Jupyter Notebook, Pycharm, Vscode, etc. IDEs are used by our ML/DL consultants to perform the data analysis. TensorFlow, Scikit-learn, PyTorch, OpenCV, Keras, etc. libraries are examples of libraries used by our ML/DL consultants.
Types of ML and DL Projects We Deliver
We deliver ML/DL Models mainly in three AI Fields: Computer Vision, Natural Language Processing, and Audio. In addition, NioyaTech can give you ML and DL consultancy in the following areas.
Computer Vision:
Natural Language Processing:
How You Benefit From Ml And Dl Consulting By Nioyatech
With talented machine learning and deep learning consultants, Nioyatech helps companies automate their internal processes and provide ML/DL integration. With the improvements made, your customer satisfaction will increase, and you will be in the right place in the digital future. ML consulting and DL consulting is one of the core areas that Nioyatech will offer you. This consultancy can be in many different areas according to the needs and demands of the company. NioyaTech machine learning consultants will continue to advise you on all processes in line with your company's demands and needs. According to the type, size, the number of columns, and characteristics of the data to be analyzed, our ML consultants decide on the most accurate analysis and perform the data analysis in line with the company's demands. In the context of DL Consulting, implementations such as computer vision, voice assistants, medical diagnosis, chatbots, and predictive marketing analysis are used in NioyaTech to increase your company's value.
Make the Right Choice for Your Future. Choose NioyaTech!

Address : 1775 Tyson Blvd, Floor 5 Tysons, VA 22102

Phone: +1 571-360-6699