Excellence in Digital Solutions
The meeting point of Software Development, DevOps, Cloud Solution, Data Science and Quality Assurance for Digital Success
NioyaTech has a team of expert developers who can create custom software solutions tailored to your business needs. Whether you need a web application, mobile app, or desktop software, we can help bring your ideas to life.
With NioyaTech's agile development process, you'll get a high-quality software solution in less time.
NioyaTech's DevOps services can help streamline your processes and automate tasks, reducing the risk of errors and downtime. Let us help you optimize your development workflow and increase your team's productivity.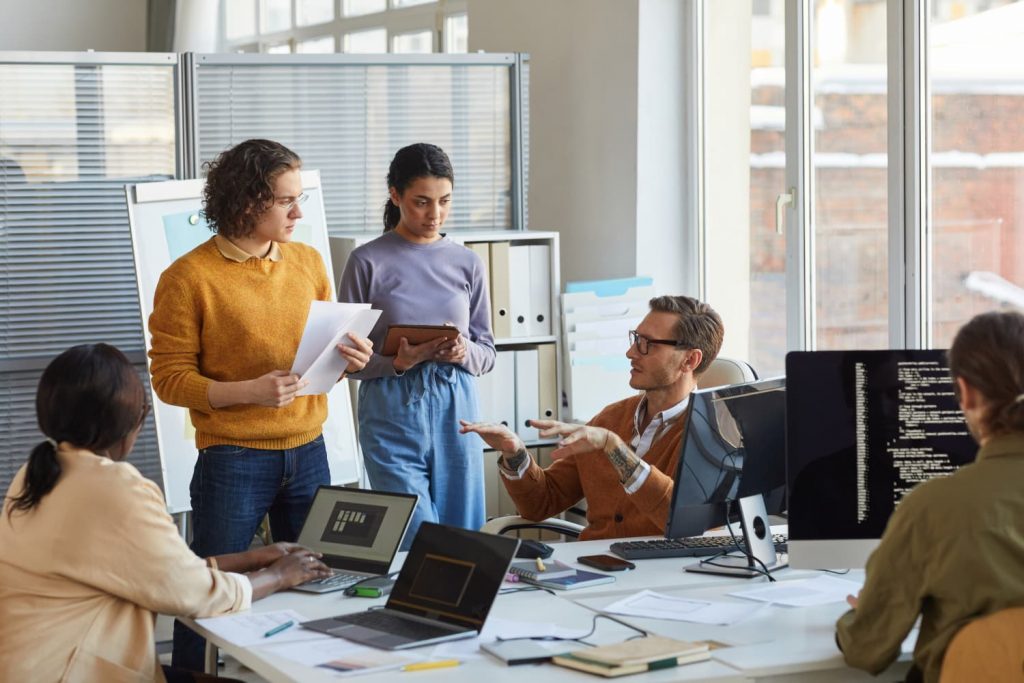 Unlock the full potential of your business with our cutting-edge technology solutions.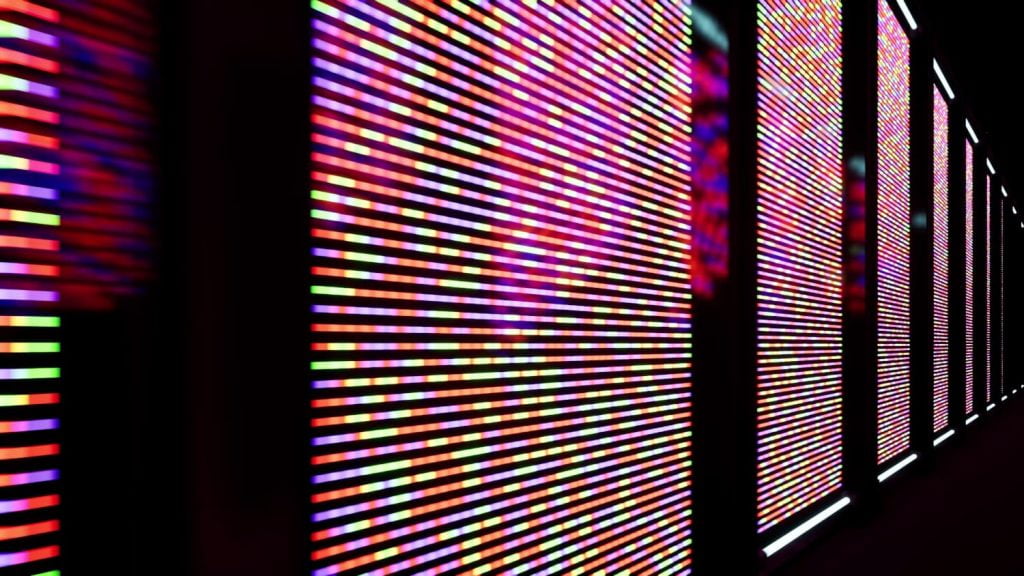 NioyaTech's cloud solutions can help you achieve greater scalability, flexibility, and cost savings. From cloud migration to cloud-native development, our experts can guide you every step of the way.
NioyaTech's data science services can help you extract value from your data by using advanced analytics, machine learning, and artificial intelligence. Our experts can help you uncover hidden patterns and trends to drive your business forward.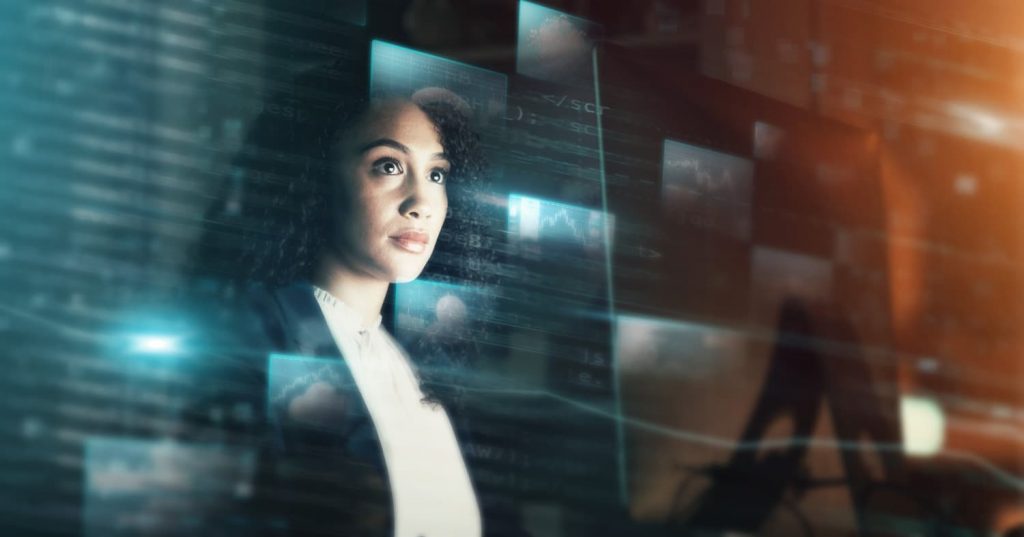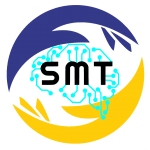 Smart Matching Tool is an artificial intelligence (AI)-based program that matches mentors with mentees.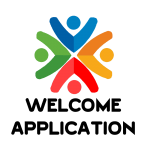 The Welcome Application is a one-stop shop for newcomers in the given scope, bringing all important information...
What Our Customers Say About Nioyatech
Eric Altuntas
CEO at Clarusway
"From the beginning, Nioyatech helped us navigate the monumental task of creating our Learning Management System (LMS). Their development process made it easy for us to get clarity on the most important functionality that we needed to include in our initial release. The app has been a huge success for us, with over 1000 students using it each month. Their direction and influence in the product development process really helped us get clear about the experience that we wanted to create. Throughout the engagement they were very easy to work with. I would highly recommend working with Nioyatech."
Marc O'neil
COO at Prismoon
"We were able to quickly meet our customers' custom software development needs with the talented and communicative team of Nioyatech. My team and I had a great experience working with Nioyatech; it was clear that they were experts in custom software development and not just consultants.They are able to own delivery of a software end –to-end. "
Harrison Eagle
CEO at Meliora
" Working with Nioyatech, a specialist DevOps and Cloud transformation consultancy, brought a wealth of experience to our transformation. We have now a delivery pipeline fit for a digital business. We did a fresh start to cloud thanks to Nioyatech"