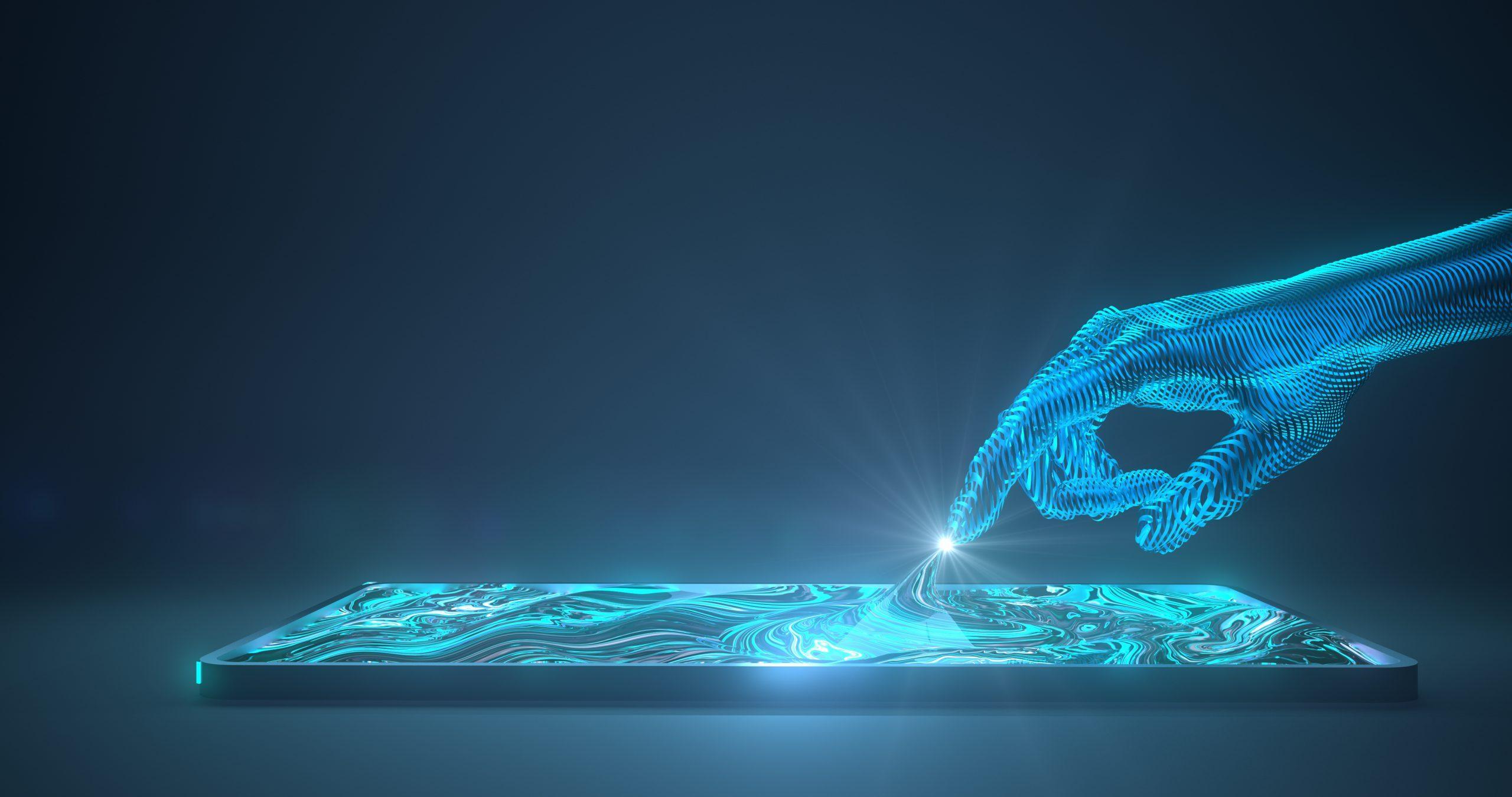 Excellence in Digital Solutions

The meeting point of Software Development, DevOps,
Cloud Solution, Data Science and Quality Assurance for Digital Success

Plan Your Project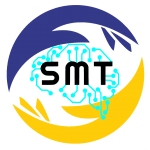 Smart Matching Tool is an artificial intelligence (AI)-based program that matches mentors with mentees.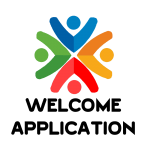 The Welcome Application is a one-stop shop for newcomers in the given scope, bringing all important information...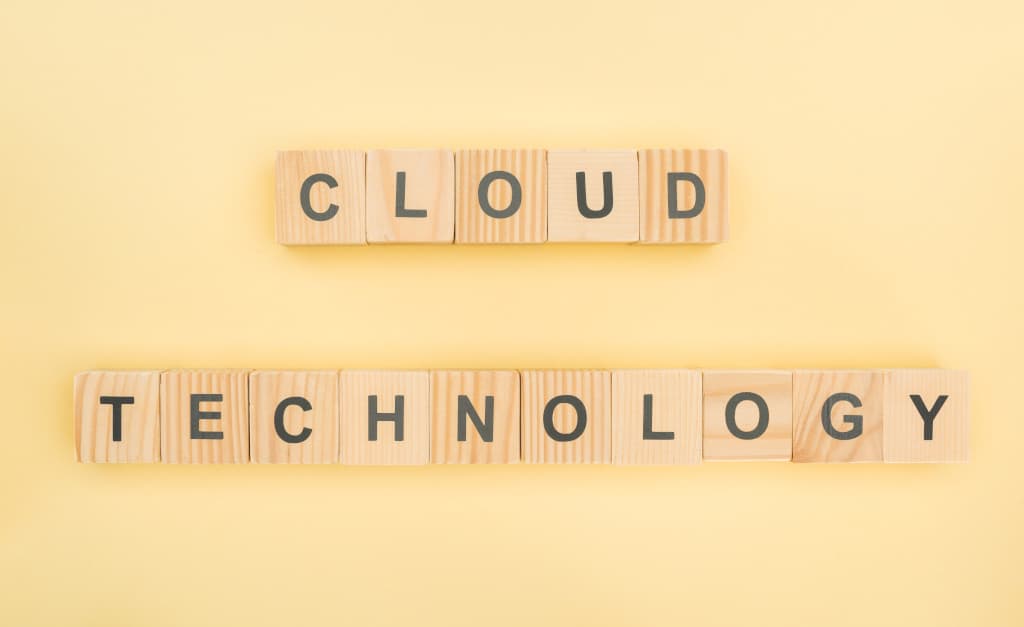 New technologies have emerged in a revolutionary manner over the past several years.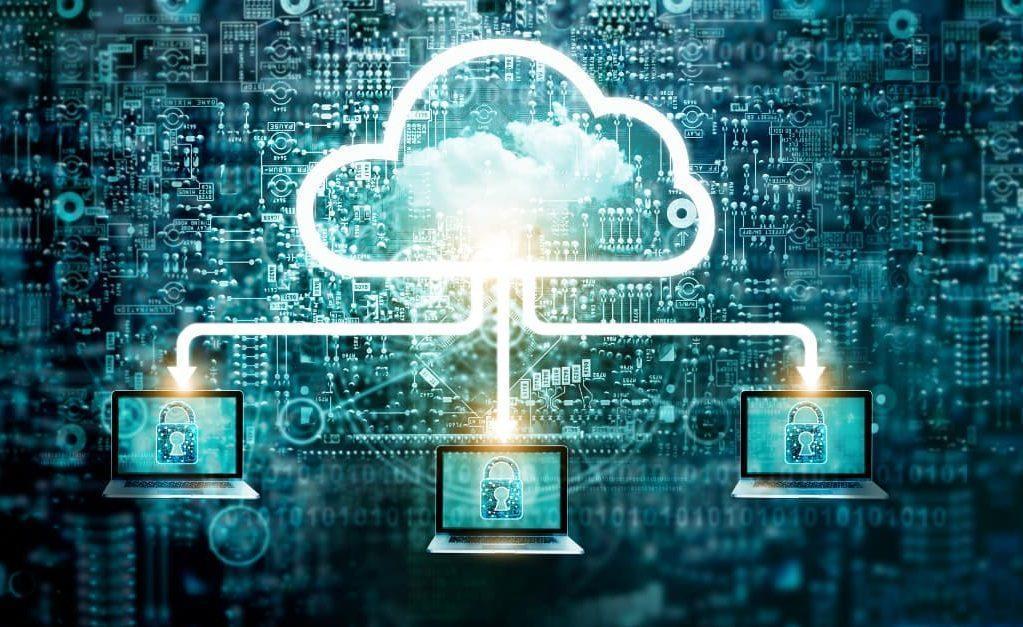 What is Software As A Service?
You may already hear "software as a service" or mostly its abbreviation SaaS. If we…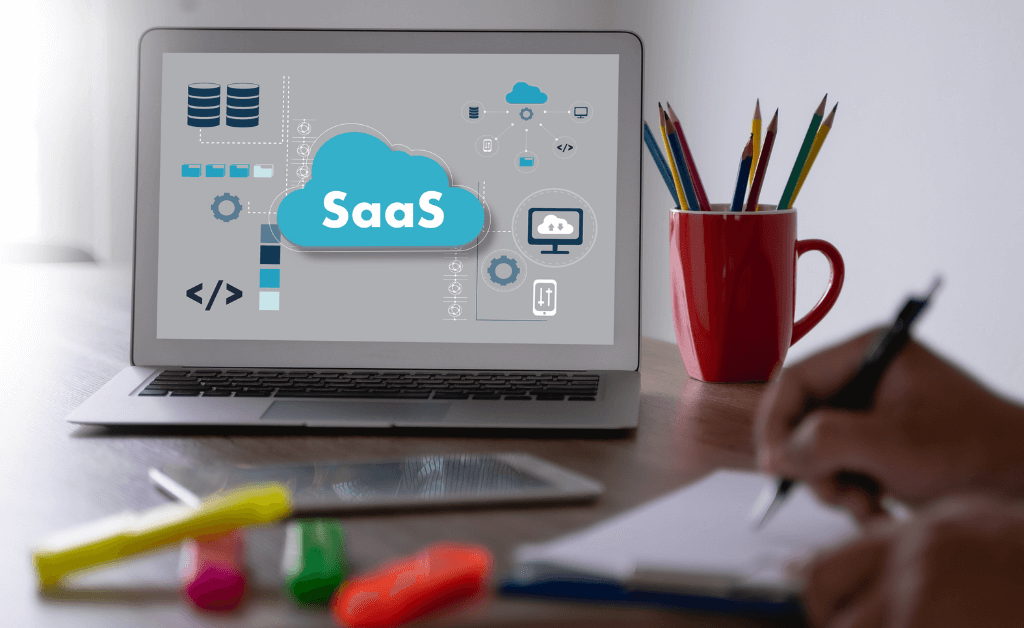 Creating a VM Instance in Different Zones Using The Cloud Shell on GCP
You may explore and learn about Google Cloud using the interactive shell environment known